Short-Term Pain, But Long-Term Gain?
The Bitcoin market has traded back below $40k, as weakness continues to pressure prices lower. However, under the surface, a deep, and widespread capitulation event appears to have been absorbed by persistent, robust and quiet demand.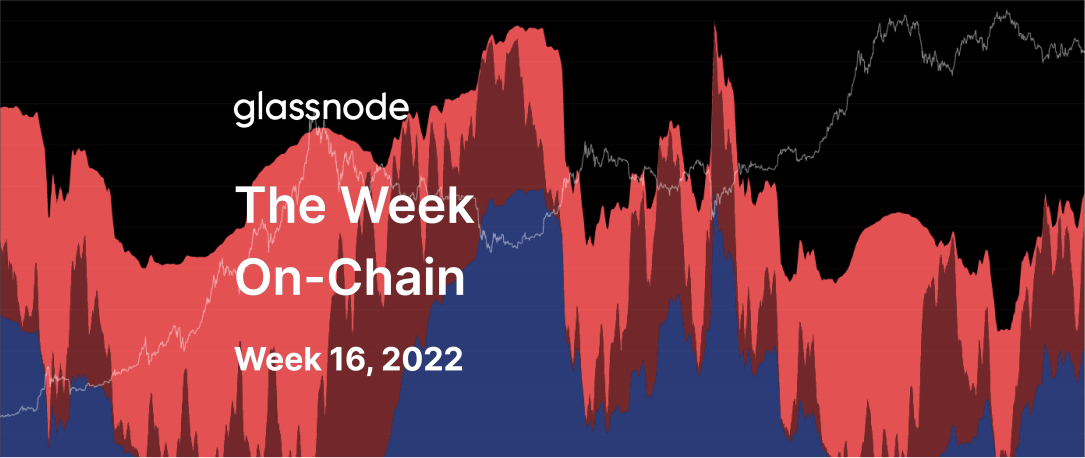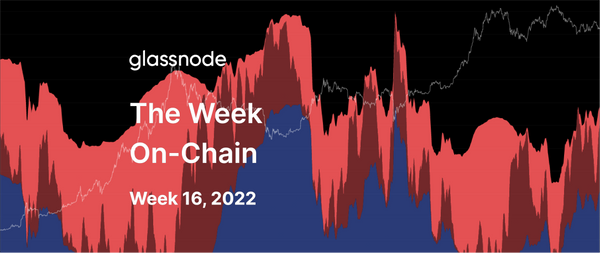 Bitcoin investors have weathered another weak week, with prices briefly trading back below $40k, completely retracing the March rally. Prices peaked at a high of $41,446 early in the week, before sliding to set a new local low of $38,729.
The Bitcoin market remains strongly correlated with traditional equity markets, which themselves have struggled to catch any serious or sustained bid, running up against numerous macro headwinds. The current broader market environment is one of rapid change, with a wide array of commodity markets breaking to new highs, bond yields trading strongly higher, and a seemingly ever worsening supply chain disruptions and headline inflation. As a relatively new, globally traded, and persistently active market, it is unsurprising that the Bitcoin price often reacts to a very wide scope of market forces.
Absorbing information across so many market segments is exceptionally challenging. However, if we consider Bitcoin to be an asset that appears to increasingly respond to broad market forces, then a study of its holding behaviour can provide a somewhat distilled view into the investment decisions and sentiment of other market participants.
In this edition we will deep dive into two important cohorts of Bitcoin holders, which we have defined based in their statistical likelihood of spending coins; the Long and Short-Term Holders. By analysing these two groups, we can identify holding patterns, capitulation potential, and whether risks and opportunities can be identified via the study of their aggregate behaviour.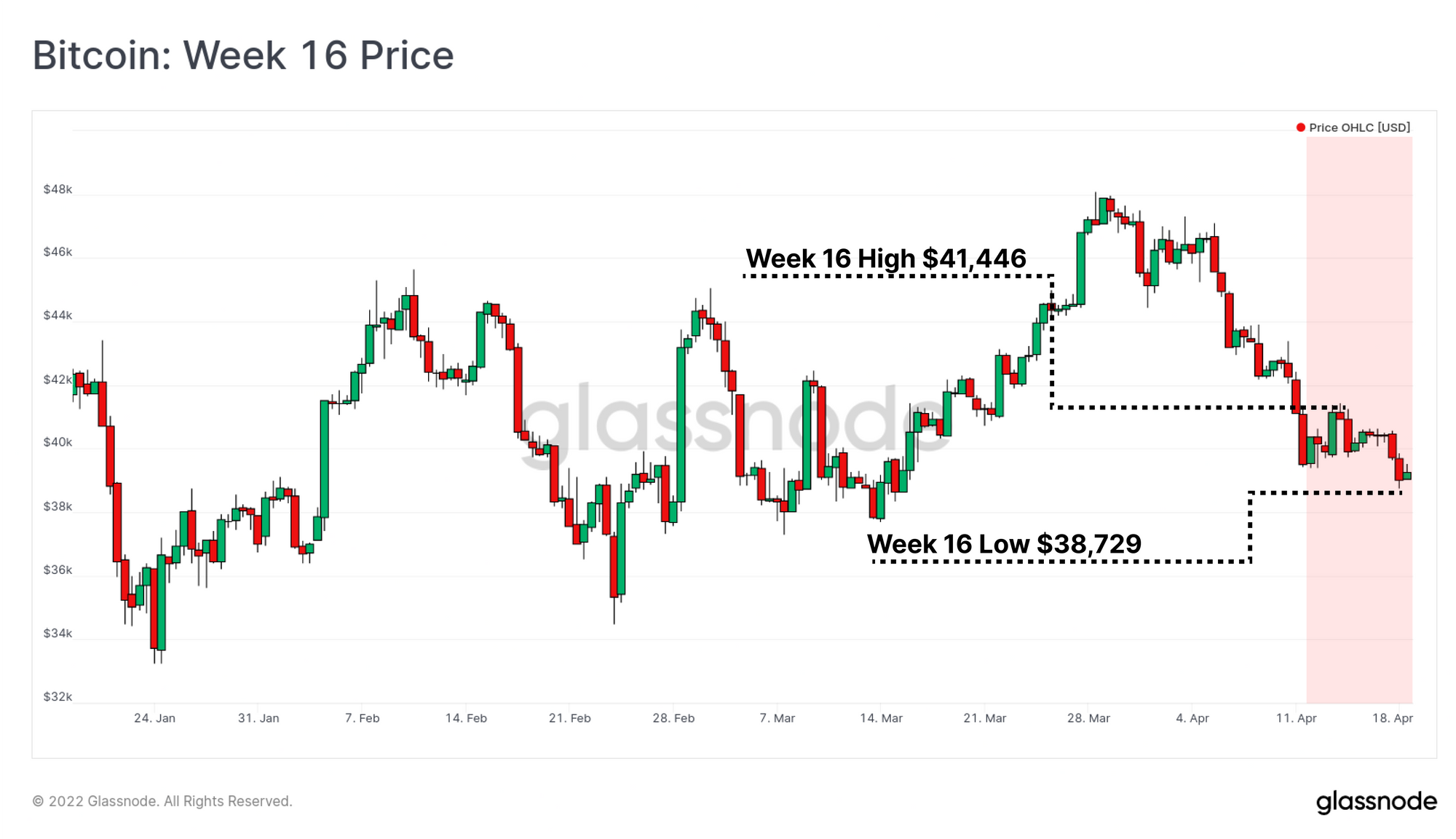 ---