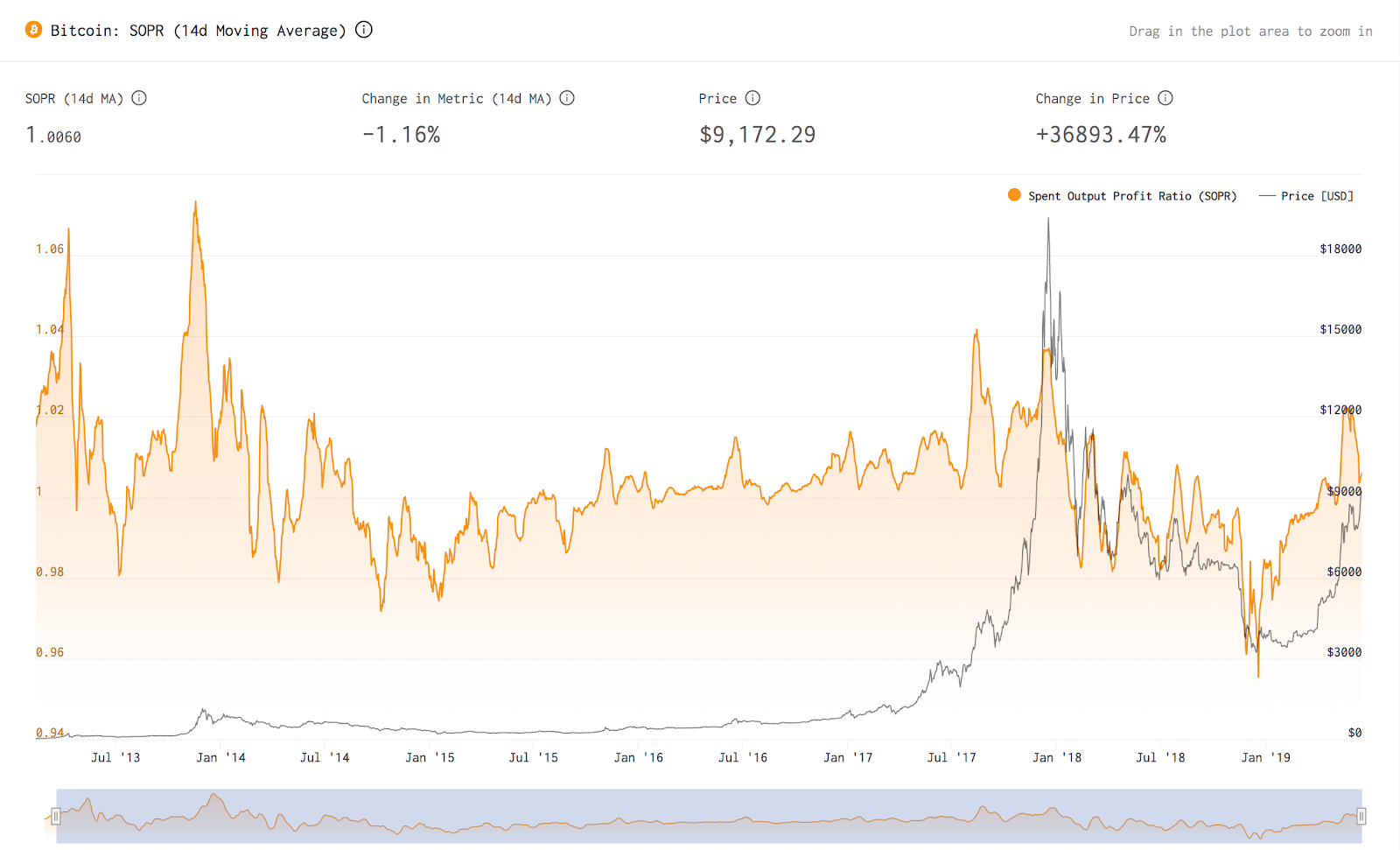 Announcing the launch of SOPR on Glassnode Studio.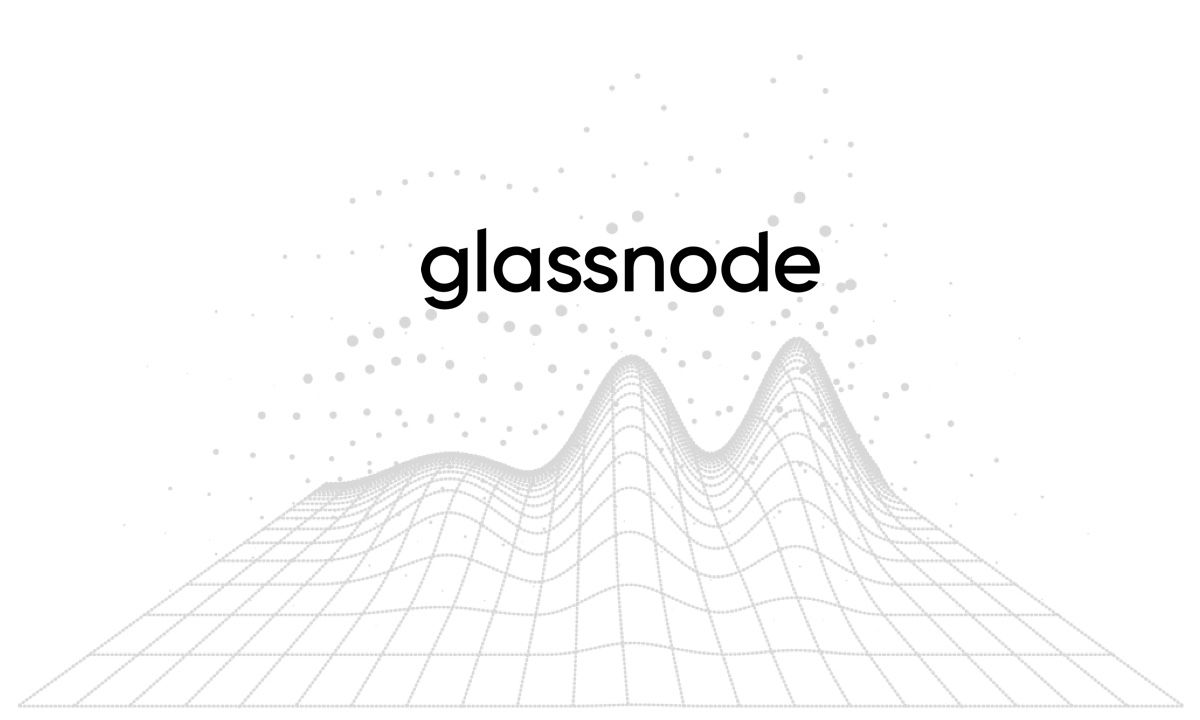 The most comprehensive on-chain market intelligence platform Blockchains are creating a wealth of open economic data on a daily basis. On-chain data represents a paradigm shift in the way that we view financial systems, but despite being easily accessible, it…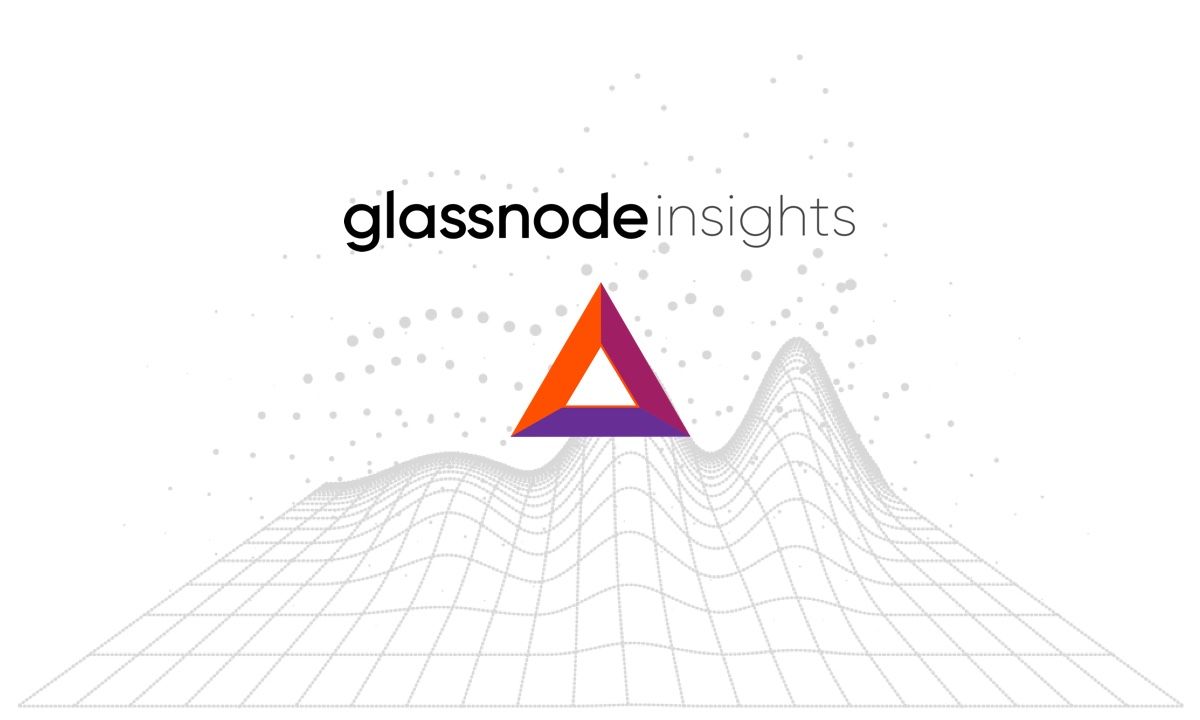 An on-chain analysis of Basic Attention Token (BAT) giving insights to the distribution of BAT funds across the network and showing that the richest 1% hold 87% of funds.