The Week On-Chain (11 Mar 2020 - 18 Mar 2020)
After last week's crash, BTC looks poised to rally as HODLers buy the dip - but will this last?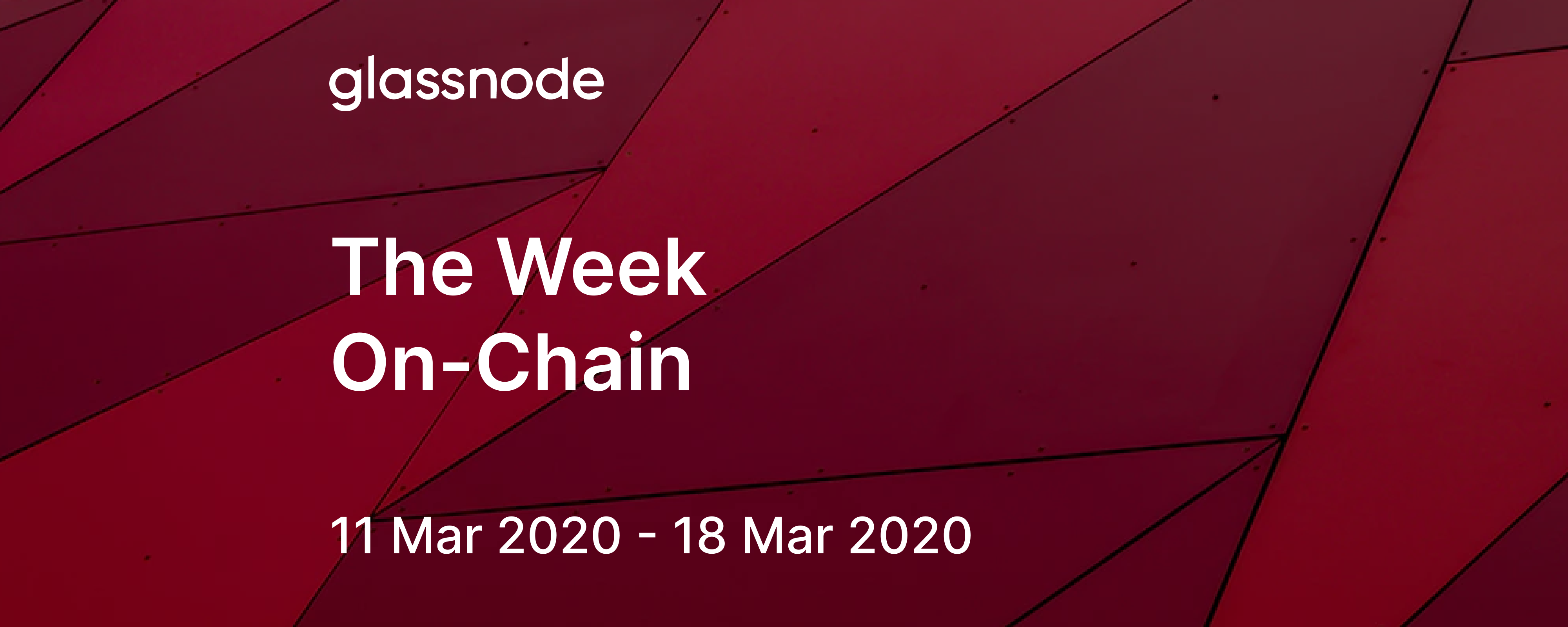 ---
Bitcoin Market Health
After the massive BTC price drop last Thursday, the price continued to decline before stabilising around $5000-5500. At its lowest point, bitcoin experienced a 50% drop from its price a month ago.
However, we are seeing a rebound today, with BTC rising almost 16% in the last 24 hours and passing the $6k mark on many exchanges.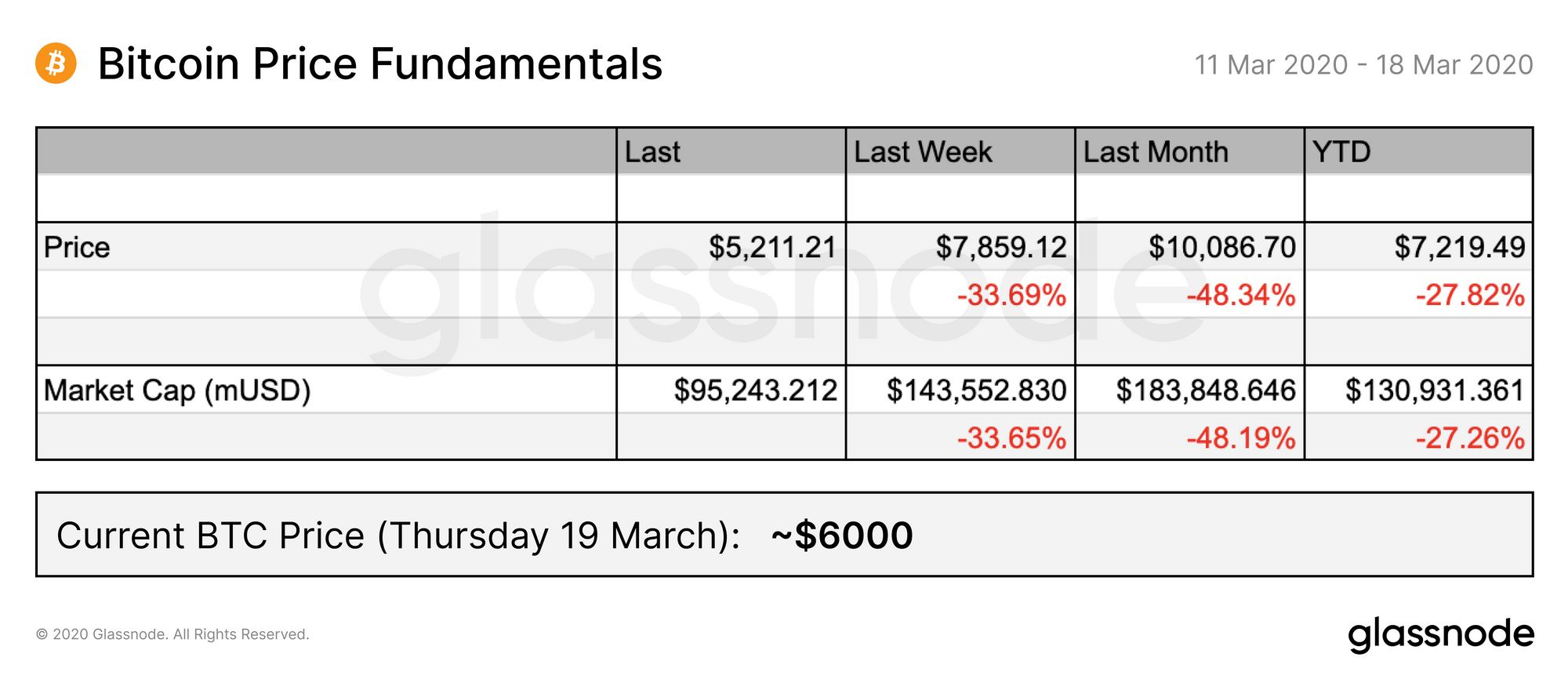 Meanwhile, on-chain fundamentals are varied. Transaction volume is up almost 2x since the beginning of the year, signalling increased economic activity.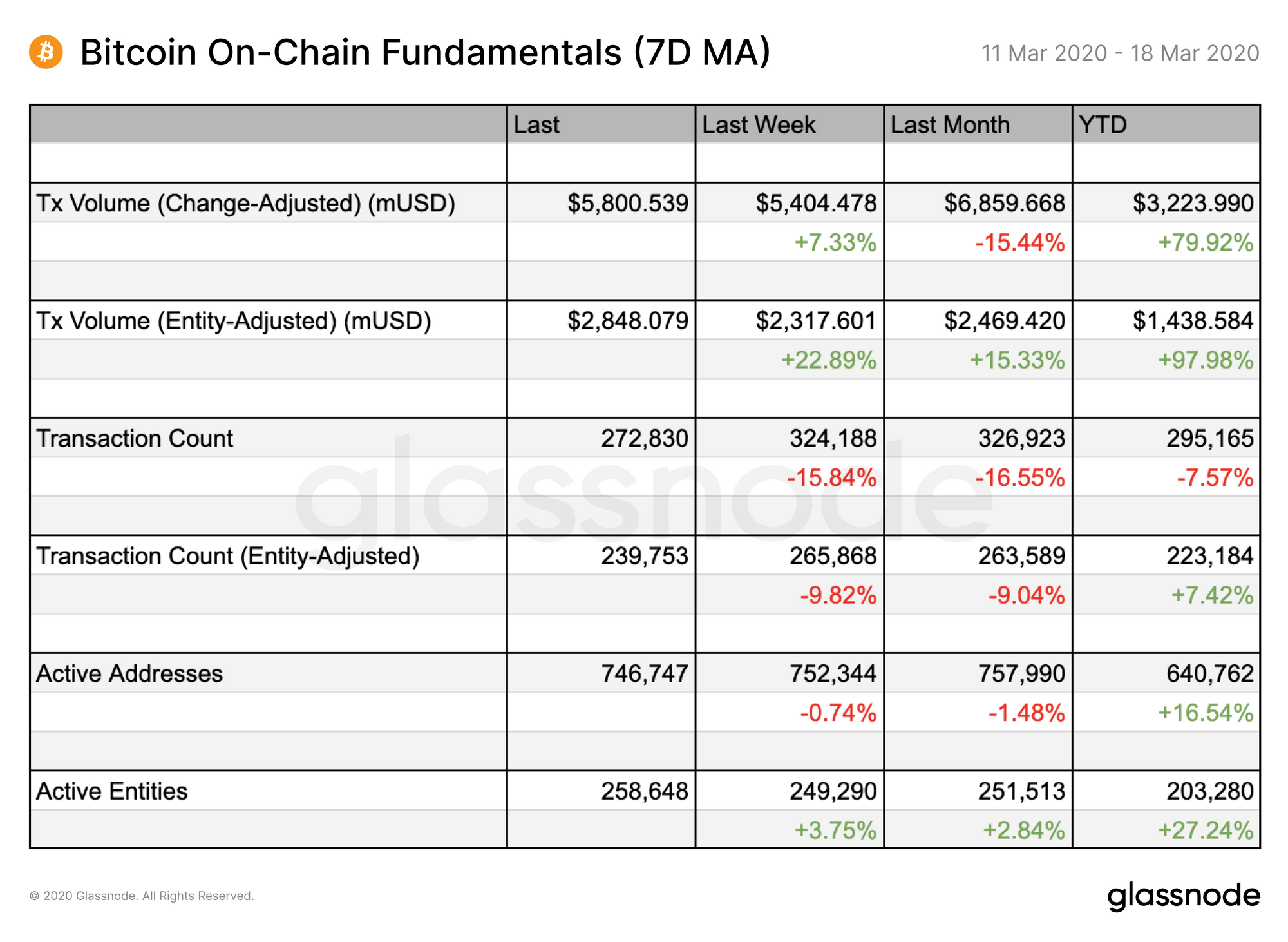 For the second week in a row, transaction count has decreased while volume has increased, suggesting that the average value of transactions is much higher than usual. This could signal both large sales as people attempt to minimize losses, and large purchases as investors buy the dip.
---
HODLers Are Buying The Dip
The Hodler Net Position Change metric shows that long-term bitcoin holders are buying the dip.
When this metric is above zero (green), it means that, on average, hodlers are accumulating BTC. When below zero, it means hodlers are selling (likely realizing profits).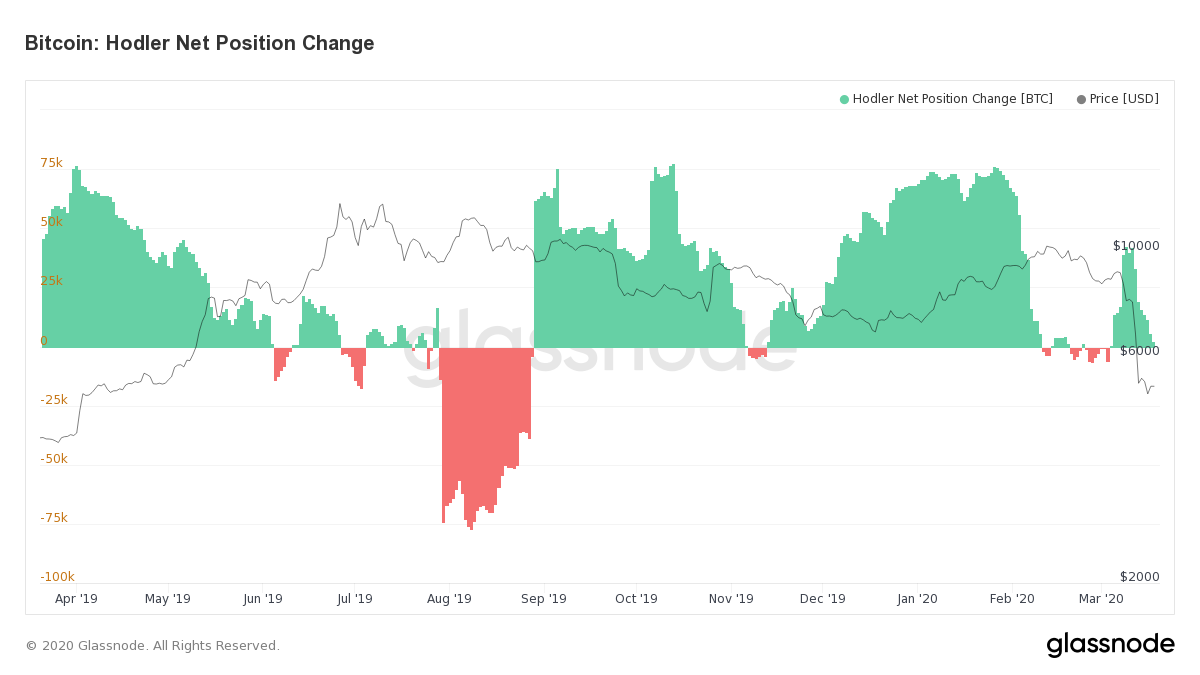 We can see that this February, when prices approached $10k, hodlers stopped accumulating more BTC, potentially having identified it as a market top. However, during the crash last week, hodlers began accumulating, signalling confidence in BTC at this price point.
Long-term investors appear have identified this as the bottom, which today's price increase supports.
---
Community Narrative
Content and insights derived from Glassnode data by our community
Using Glassnode data, based on our summary of the MakerDAO zero-bid exploit, @RyanSAdams pointed out the dangers of relying on nascent infrastructure for something as important as financial applications.
Many commentators have used this as an example of the fact that core blockchain infrastructure has far to go before it can be trusted to support critical financial functions (such as lending) at scale.
Read the article for the full breakdown (and a TL;DR) of the exploit: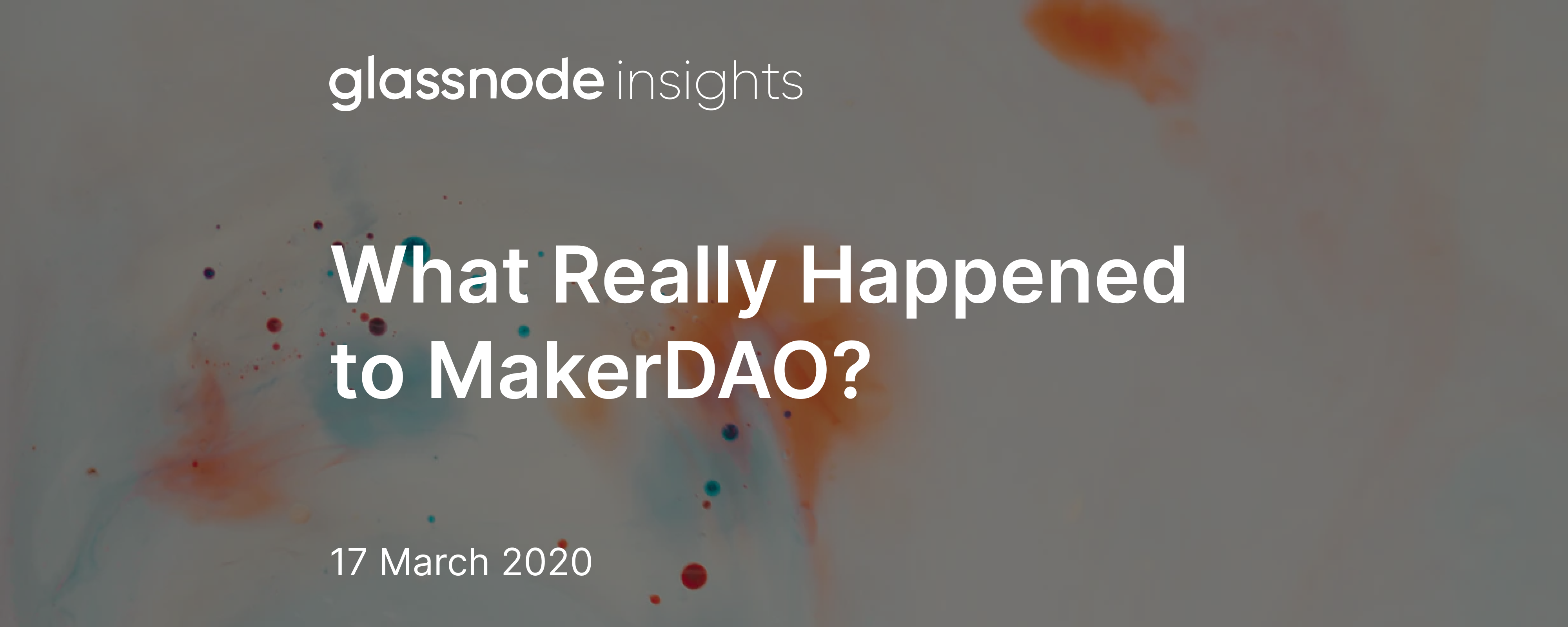 Remember to send us your own content using Glassnode data to be featured in our next weekly update.
---

Disclaimer: This report does not provide any investment advice. All data is provided for information purposes only. No investment decision shall be based on the information provided here and you are solely responsible for your own investment decisions.