Glassnode: Your Gateway to On-Chain Data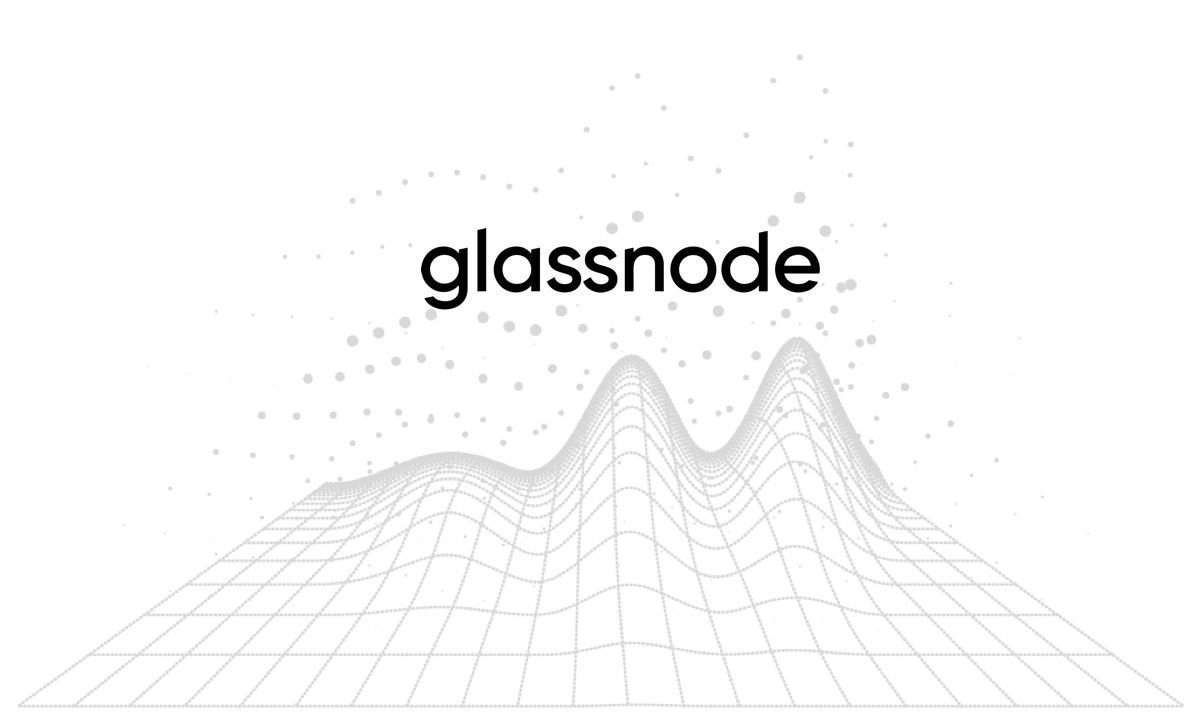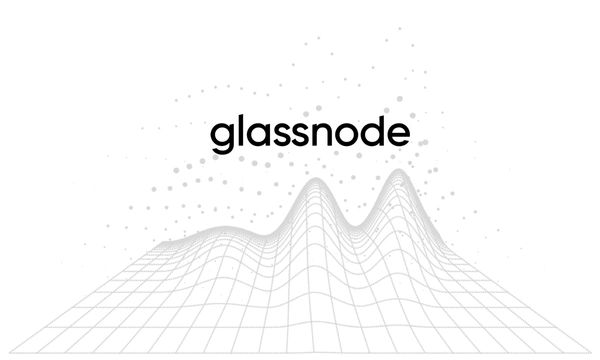 The most comprehensive on-chain market intelligence platform
Blockchains are creating a wealth of open economic data on a daily basis. On-chain data represents a paradigm shift in the way that we view financial systems, but despite being easily accessible, it is chaotic and messy in its raw form.
The difficulty of extracting quantitative value from blockchains prevents most digital asset stakeholders from being able to analyse on-chain data - but as is the case with most large datasets, contextualisation is where can derive the most utility. As the space matures and the overall complexity of these systems increases, this problem is becoming increasingly important to solve.
---
Why On-Chain?
The nature of finance is changing. This new asset class brings with it the opportunity to reach a level of data granularity and liveness that has never been possible before. Yet, despite having a reputation for transparency and openness, the crypto industry is plagued by misinformation and deception. For no other reason than sheer inertia, the industry continues to rely on traditional financial valuation metrics that not only omit the data generated by the asset itself but are often noisy, easy to manipulate, and low-fidelity when applied to blockchain assets.
Analysing the incorruptible data coming directly from on-chain is the only way to ensure information about these markets is accurate and trustworthy.
The availability of on-chain data also enables the development of a new generation of metrics. These novel metrics can more precisely measure relevant economic activity in crypto networks than simple aggregate statistics, allowing stakeholders to make better informed decisions and more accurate predictions. Instead of relying on incomplete information and opaque market forces, we can now observe and respond to verifiable market signals in real-time.
Perfect information breeds perfect markets.
The problem is that gathering this data from multiple blockchains and generating meaningful information from it is both technically challenging and resource intensive.
That's where Glassnode comes in. We are your gateway to on-chain data.
---
Meet Glassnode
We're a group of investors, traders, engineers and analysts, working to create a more cohesive map of the crypto ecosystem. As early adopters of crypto with backgrounds in traditional finance, we started Glassnode in mid-2018 to explore the applications and usefulness of blockchain data in a financial context.
Since our inception, we have been guided by an understanding that quality data will bring market maturity. As we set out to build our tools, it became evident that the strongest signals and valuation metrics exist on-chain.
We have a framework that extracts, organises, and makes sense of terabytes of information that comes directly from the most prominent blockchains - and now we are ready to share it with the world.
Glassnode API
The Glassnode API provides live and historical multi-asset on-chain data delivered through a single REST API. Through this, investors and traders can now access the data they need to effectively analyse cryptoassets and markets.
Glassnode Studio
For those who only want to view our endpoints and data, the Glassnode Studio provides an environment that lets you explore the most interesting on-chain metrics across a range of blockchains.
Glassnode Insights
Given the pace at which this space is developing, the need for analysis and insights is at an all time high. Glassnode Insights brings you contextualised and actionable market insights, reports, and analyses drawn from on-chain data.
View our product release for more information about our products:

---
The Future of Finance is On-Chain
Glassnode was started to meet our own growing need for quality data. We believe decentralised technologies are changing the fundamentals of finance, and that this impact can be most effectively captured by analysing on-chain data.
---

Disclaimer: This report does not provide any investment advice. All data is provided for information purposes only. No investment decision shall be based on the information provided here and you are solely responsible for your own investment decisions.