The Market Compass – Special Edition: Introducing GNI
The Glassnode Network Index (GNI) aims to make fundamental on–chain analysis more accessible to Bitcoin investors – contextualizing a multitude of advanced metrics into a single, comprehensive number.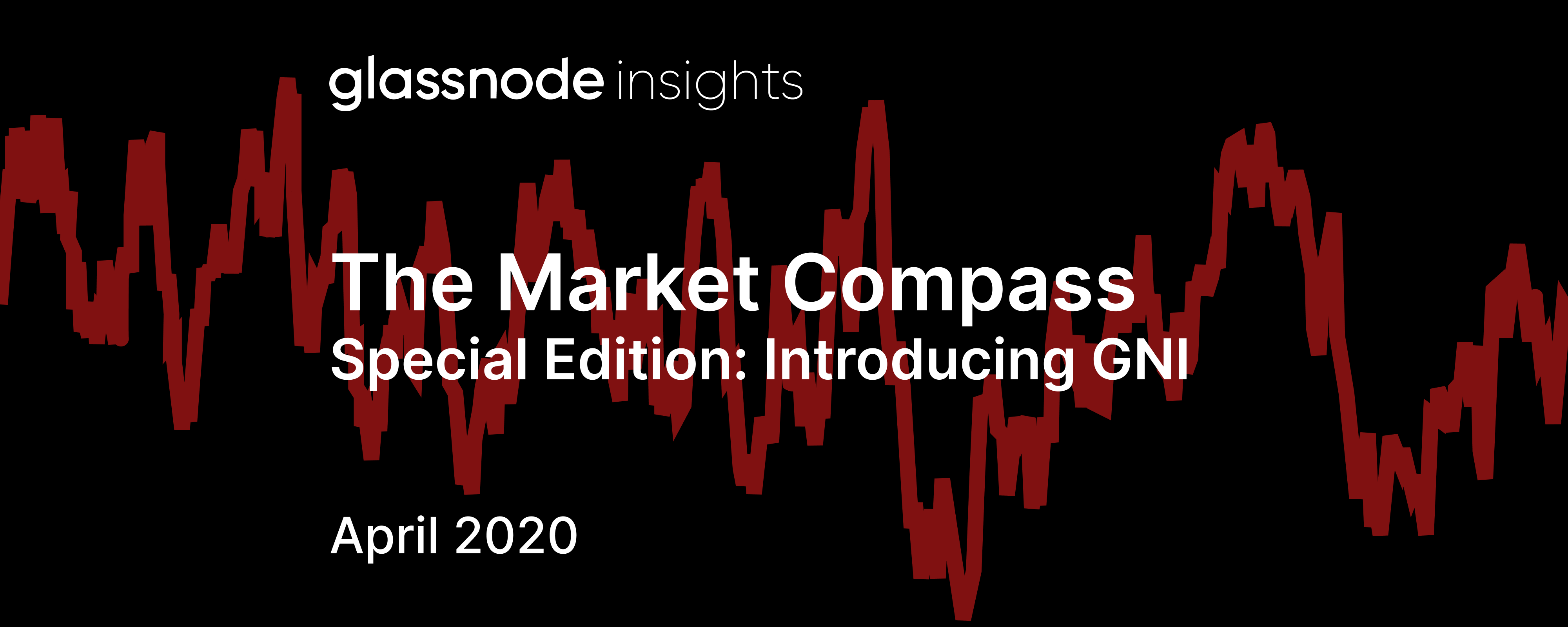 At Glassnode we are currently undertaking a significant research effort to study the interaction between price momentum and fundamental blockchain measurements. It has become abundantly clear that approaching on-chain data analysis in a systematic and coherent framework can significantly boost investment decisions.
In this inaugural issue of The Market Compass, we will present to you the Glassnode Network Index (GNI), an index that is built with fundamental on-chain metrics to describe the overall state of the blockchain. Download PDF
---

Disclaimer: This report does not provide any investment advice. All data is provided for information purposes only. No investment decision shall be based on the information provided here and you are solely responsible for your own investment decisions.