Pressure Builds on Diamond Hands
With many signals suggesting a widespread capitulation has taken place, attention turns to whether a Bitcoin bottom is forming. Here, we analyse the characteristics and duration of previous bear cycles, to assess what may lie on the road ahead.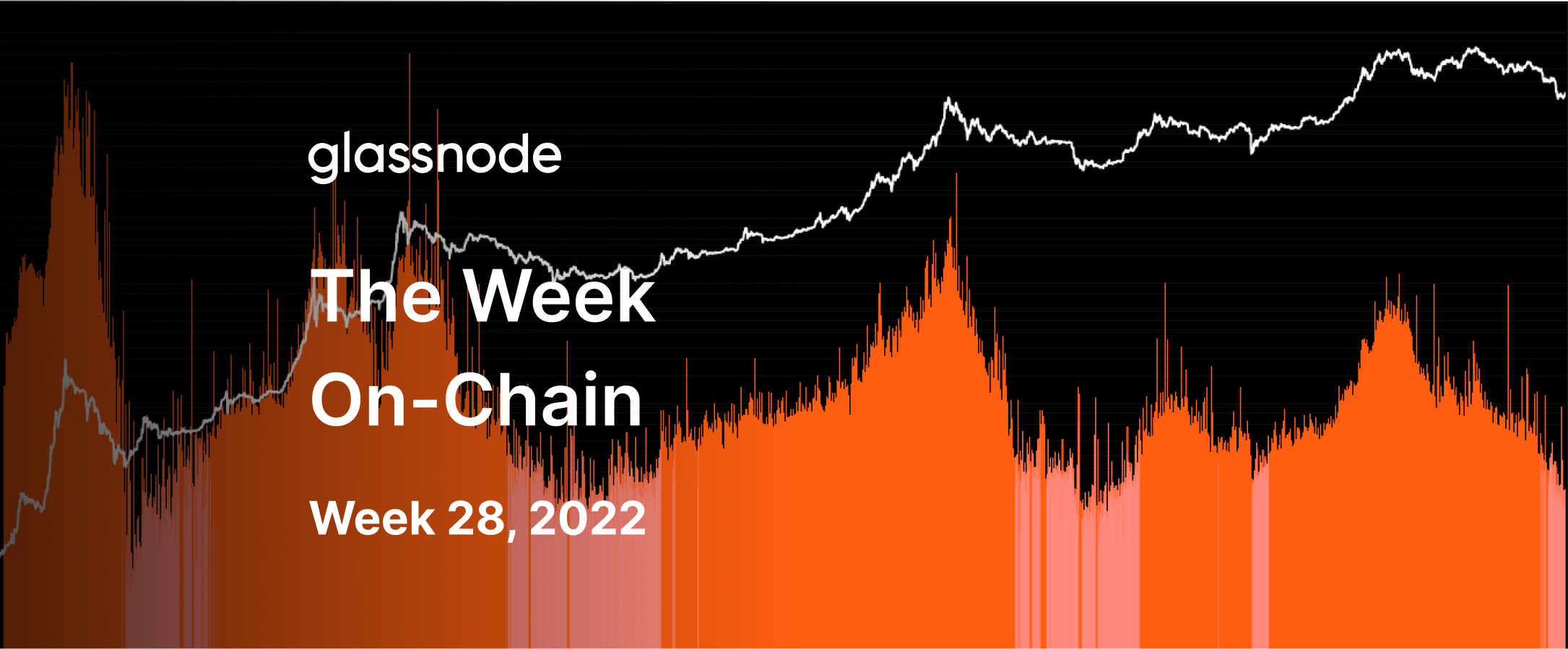 Bitcoin prices continue to consolidate around the $20k range this week, as the market digests the extreme downside volatility of June. Prices traded higher, opening at a weekly low of $18,971, and peaking at $22,230.
With the market now down over 75% from the all-time-high, even the strongest and longest term Bitcoin holders are feeling the pressure. Both Long-Term Holders and Miners are in the spotlight this week, as the market attempts to find a bottom amidst persistent macroeconomic uncertainty.
In this edition, we will seek to extract and identify key characteristics that have historically described the formation of Bitcoin bear market floors. This is a period of time where forced sales pass by, seller exhaustion is reached, and downside pressure begins to wane. We will explore this from a number of angles ranging from:
A final flush out of even the strongest hands, creating seller exhaustion.
The redistribution of wealth from low to high conviction holders.
A recovery of demand from both Big and Small entities.
A capitulation of the miner cohort which appears to be underway.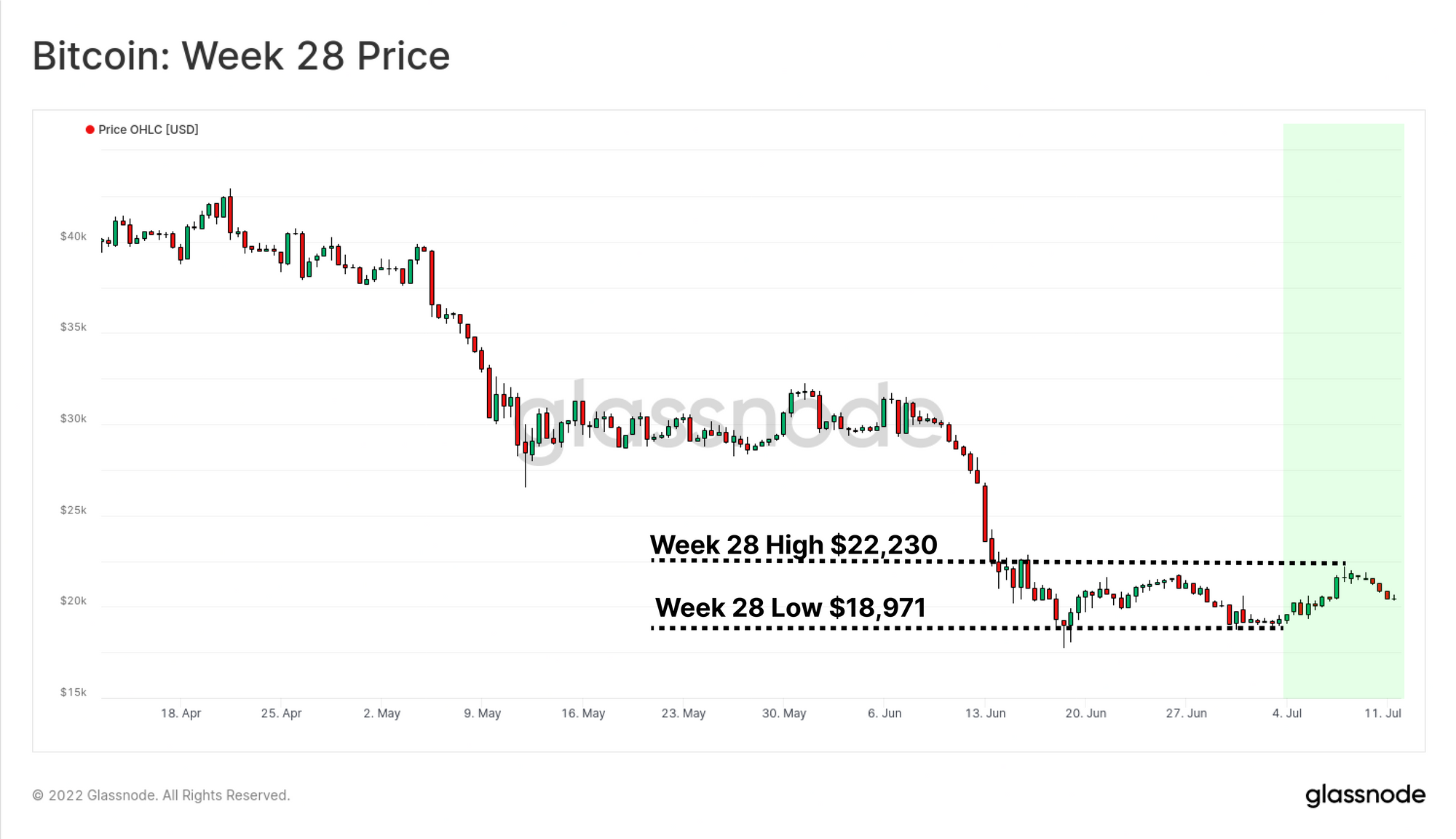 ---
Translations
This Week On-chain is now being translated into Spanish, Italian, Chinese, Japanese, Turkish, French, Portuguese, Farsi, Polish, Russian and Greek.
The Week Onchain Newsletter has a live dashboard with all featured charts