The Coin Maturity Gauntlet
During the recent capitulation event, Bitcoin migrated from weaker hands, to those stepping in at the lows. In this edition, we explore how we can assess the migration of conviction by use of coin age bands.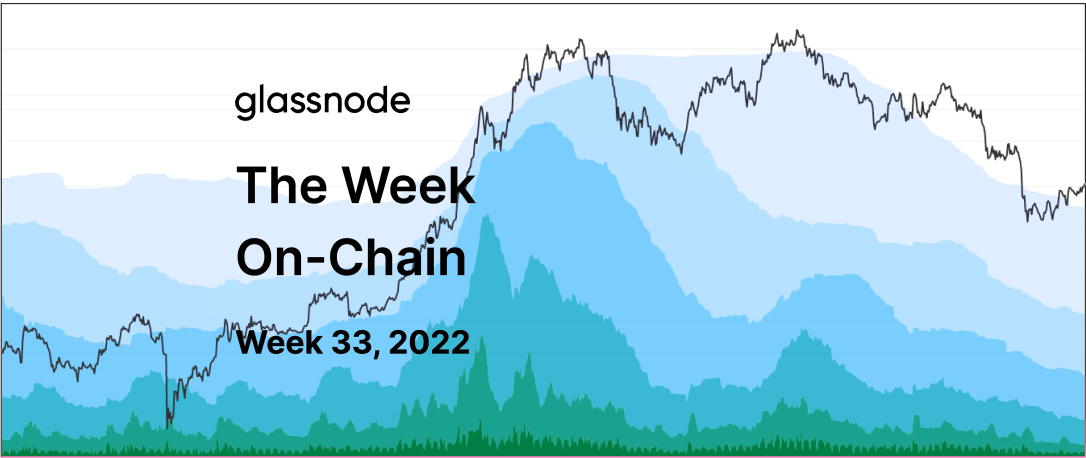 The Bitcoin Market continues its recent rally higher in conjunction with other risk assets in light of a deceleration of inflation prints. Bitcoin prices continue to consolidate within a range, but traded up from the lows of $22,789 to a high of $24,974.
In this weeks edition, we shall explore the Maturity Gauntlet. This is the maturation process of of BTC holdings in investor wallets. Generally, longer hold times signify improving odds of a higher conviction, and cost insensitive owner. After such a deep capitulation, we are seeking to characterize out who sold, and who stepped in at the lows.
We shall explore this concept by via the concept of Lifespan (coin age) and Supply Dynamics for both young and old coins across BTC, and USD denominated wealth bands. We will also dive into a study of  spending behaviors of Long Term and Short Term Holders to assess coin ownership as the dust begins to settle.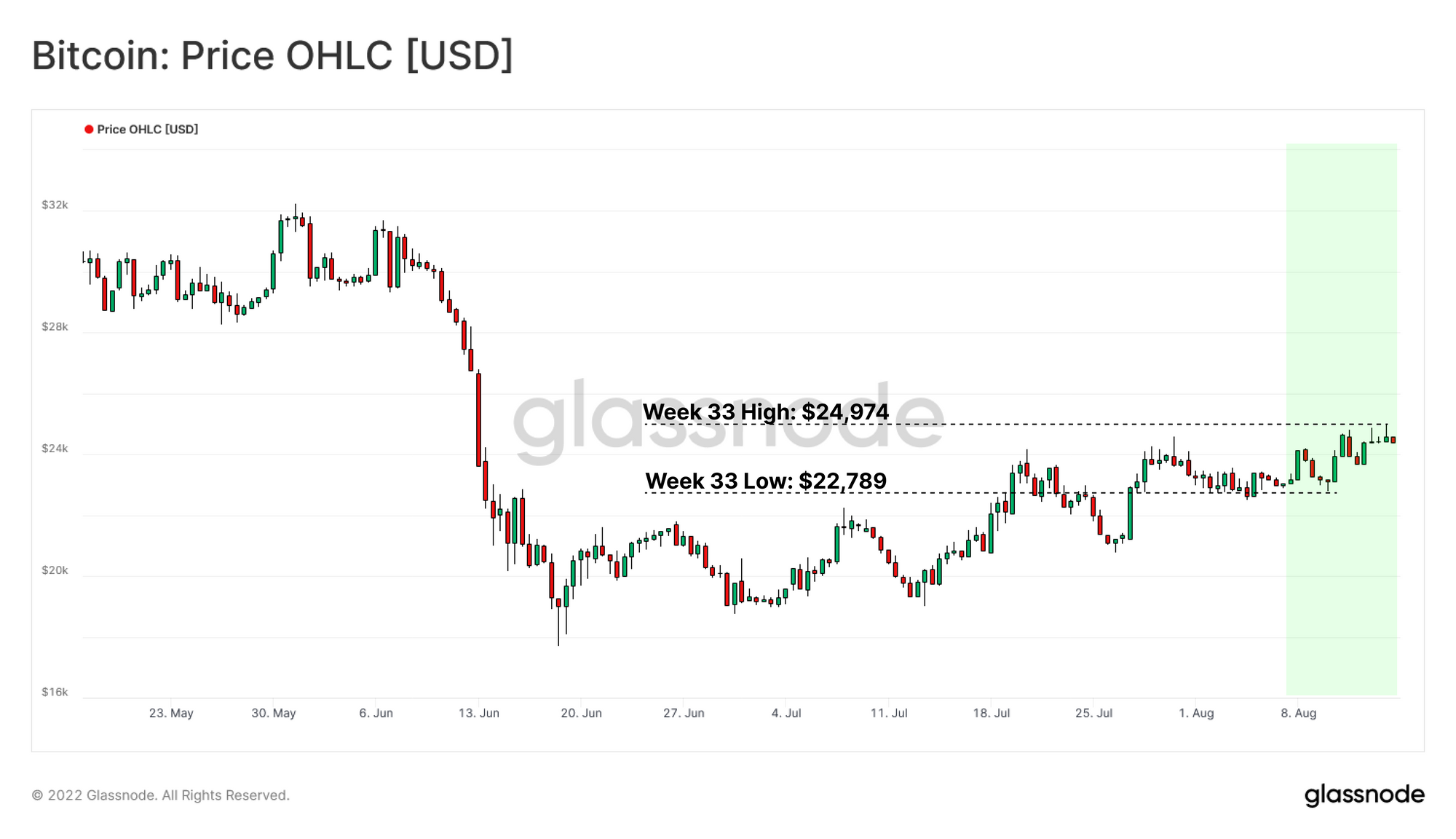 ---
Translations
This Week On-chain is now being translated into Spanish, Italian, Chinese, Japanese, Turkish, French, Portuguese, Farsi, Polish, Russian, Arabic and Greek.
The Week Onchain Newsletter has a live dashboard with all featured charts