The Week Onchain (Week 46, 2021)
Bitcoin breaks to new all-time-highs as the on-chain dynamics reach an inflection point. We analyse changes in spending patterns, and identify tools for navigating bull market tops.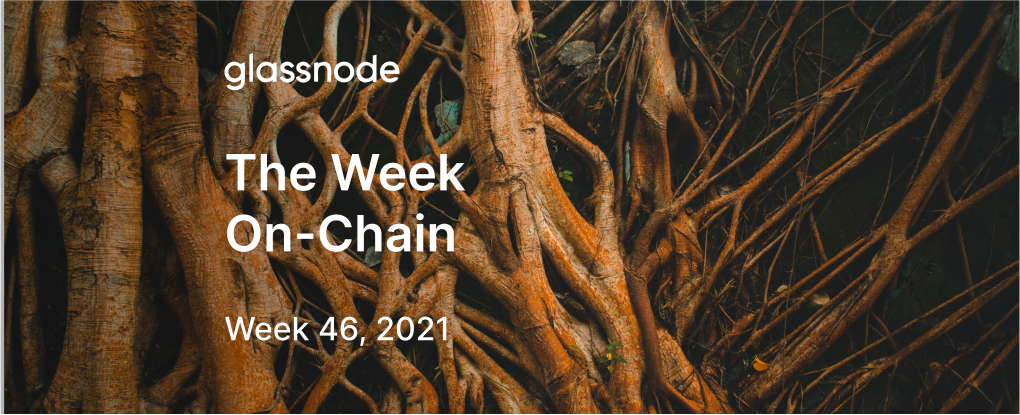 The Bitcoin market pushed to a yet another ATH this week, peaking at $68,742, before pulling back to a low of $62,401. The market is currently consolidating, having held onto the majority of the gains, and finding support at this new altitude. This week also saw the activation of the Bitcoin Taproot upgrade, a remarkable achievement for the network, contributors, and BTC holders. Congratulations.
This week, we will analyse three core concepts within on-chain analytics; describing an inflection point in capital inflows, spending patterns, and tools to help navigate the next phase of the bull market. We assess:
Increasing spending by long-term holders and the macro impact on coin-days destroyed.
Estimating the magnitude of capital inflows as new investors buy distributed coins.
Models for identifying market cycle tops, using both historical mean reversion methods, and observations of on-chain spending.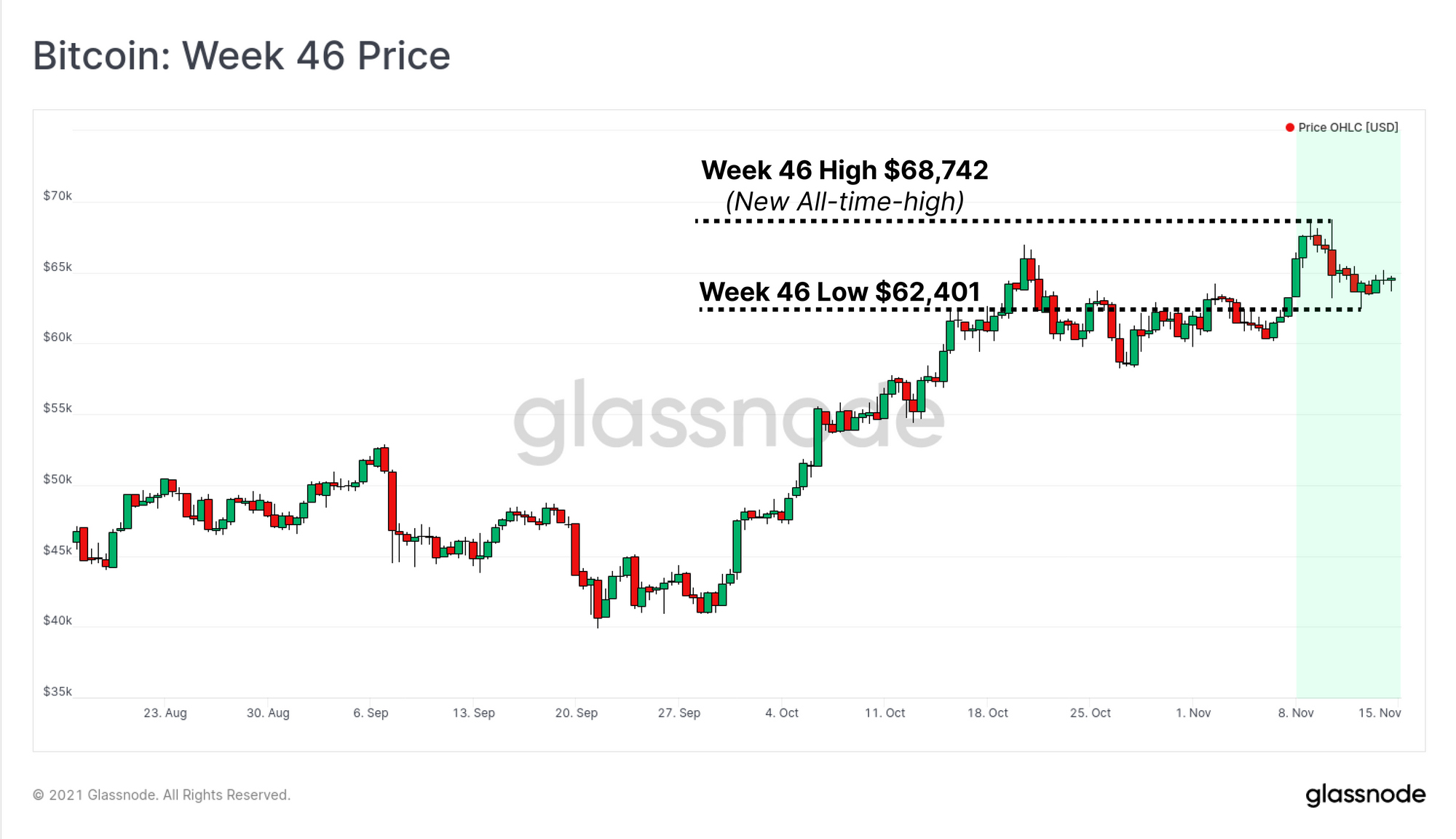 ---
The Week On-chain Newsletter now has a