Is This Time Different?
Almost all macro indicators for Bitcoin are at all-time lows, signalling potential floor formation. Many are even trading at levels with single digit percentage points of prior history at similar levels. With numerous floor formation signals flashing, the question is, will this time be different?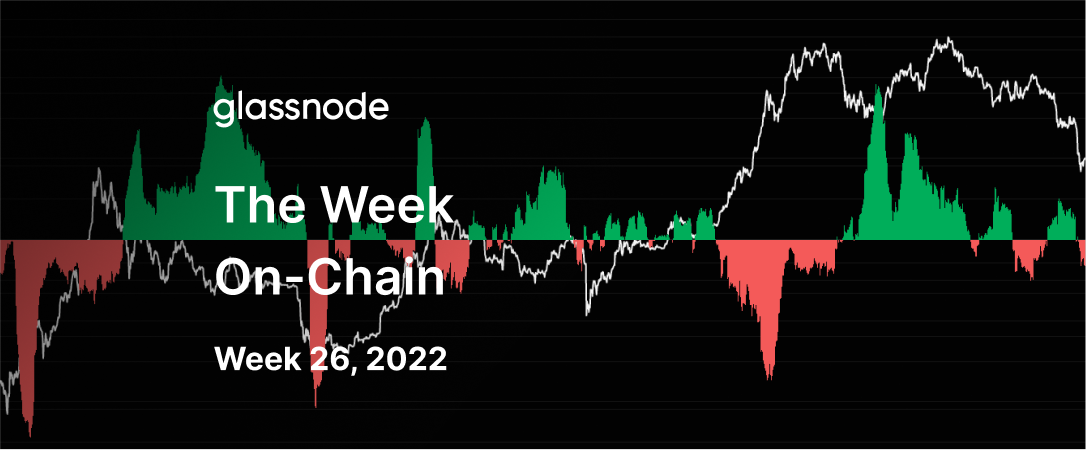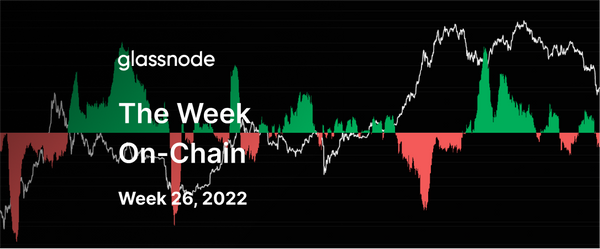 After a volatile and challenging month in June, Bitcoin prices have started to consolidate around the last cycle $20k ATH level, giving investors a moment to pause and reflect. Prices did trade higher this week, coming off a low of $18,067, and rallying to a high of $21,783.
The digital assets market has recently experienced a widespread deleveraging event, which has driven many valuations to lows considered extreme, in both a historical and statistical context. We recently released two research pieces that provide detailed analysis into this de-leveraging event, covering both the Bitcoin and Ethereum markets. These will provide additional context supporting this weeks newsletter:
In this piece, we will provide an assessment of whether a Bitcoin bear market floor is likely to form within the current price range. We will draw on both on-chain, technical, and cyclical metrics. We will also gauge whether there is an observable loss of investor conviction, especially related to Long-Term Holders.
Note: This newsletter edition puts an extra focus on the application of Glassnode Advanced metrics, and has a more fully featured dashboard experience to help our members navigate these challenging market conditions.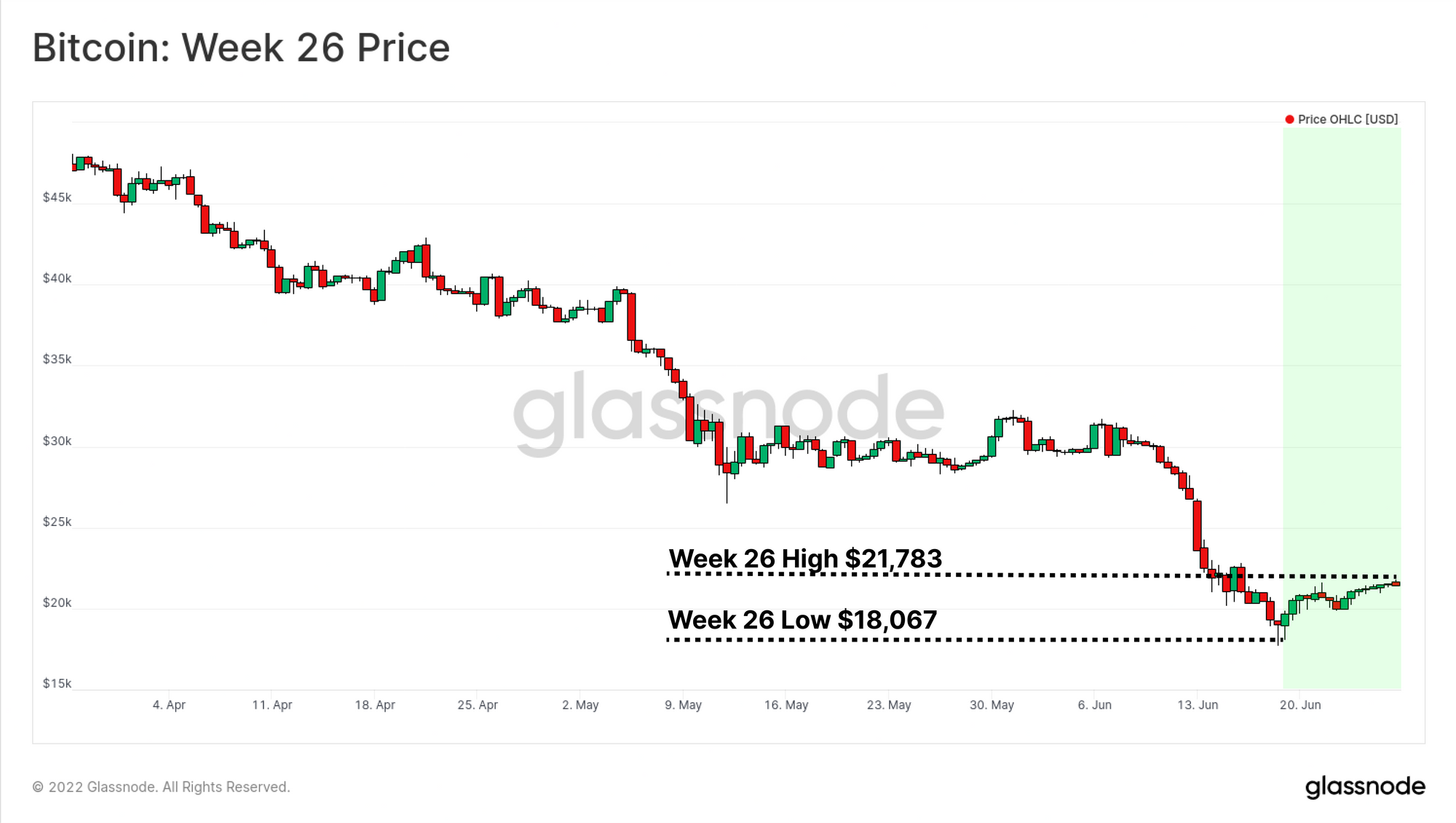 ---
Translations
This Week On-chain is now being translated into Spanish, Italian, Chinese, Japanese, Turkish, French, Portuguese, Farsi, Polish, Hebrew and Greek.
The Week Onchain Newsletter has a live dashboard with all featured charts