The Expulsion of Bitcoin Tourists
Bitcoin has locked in one of the worst monthly price performances in history, with prices trading down -37.9% in June. Bitcoin has seen a near complete expulsion of market tourists, leaving the resolve of HODLers as the last line standing.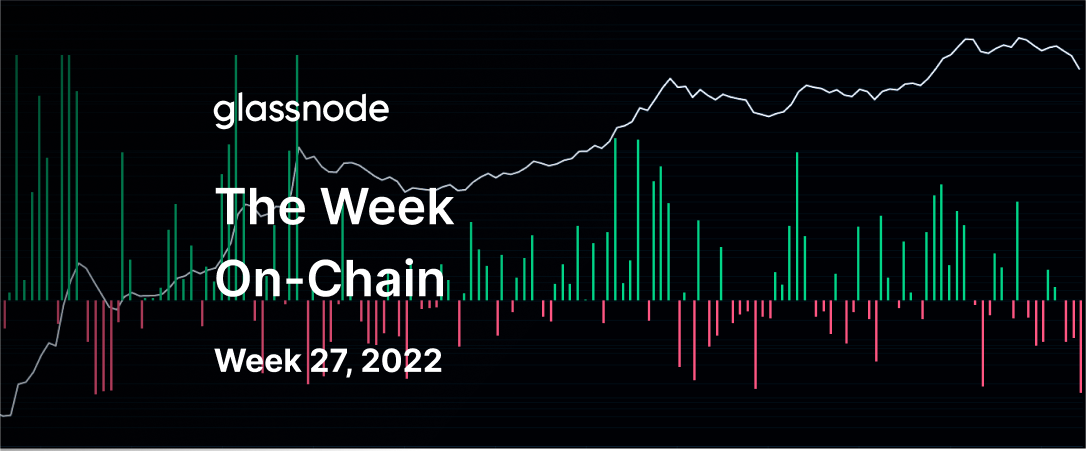 As the first half of 2022 comes to a close, Bitcoin has locked in one of the worst monthly price performances in history. Prices traded down -37.9% over the last 30-days, competing only with the 2011 bear market, for the crown of worst month on record. For a sense of scale, BTC prices were sub $10 in 2011.
Bitcoin prices consolidated this week, digesting the losses of the month, and maintaining a steady trading range around the 2017 $20k all-time-high. The market opened at a high at $21,471, traded down to brief mid-week low of $18,741, before rallying to close at $19,139.
With US inflation estimates for June remaining elevated, and storm clouds of a potential recession looming, the market remains heavily risk off. This is evident in the on-chain performance and activity of Bitcoin, which has reduced modestly in recent weeks. With network activity now at levels coincident with the deepest bear phase in 2018 and 2019, it appears that a near complete purge of market tourism has taken place.
The activity that does remain however appears to align with a steadfast trend of high conviction accumulation and self-custody. Exchange balances are draining at historically high levels, and Shrimp and Whale balances are increasing meaningfully.
With such complex and arguably divergence market forces, in this edition, we will attempt to identify the key trends that are emerging in on-chain performance and supply distribution for Bitcoin.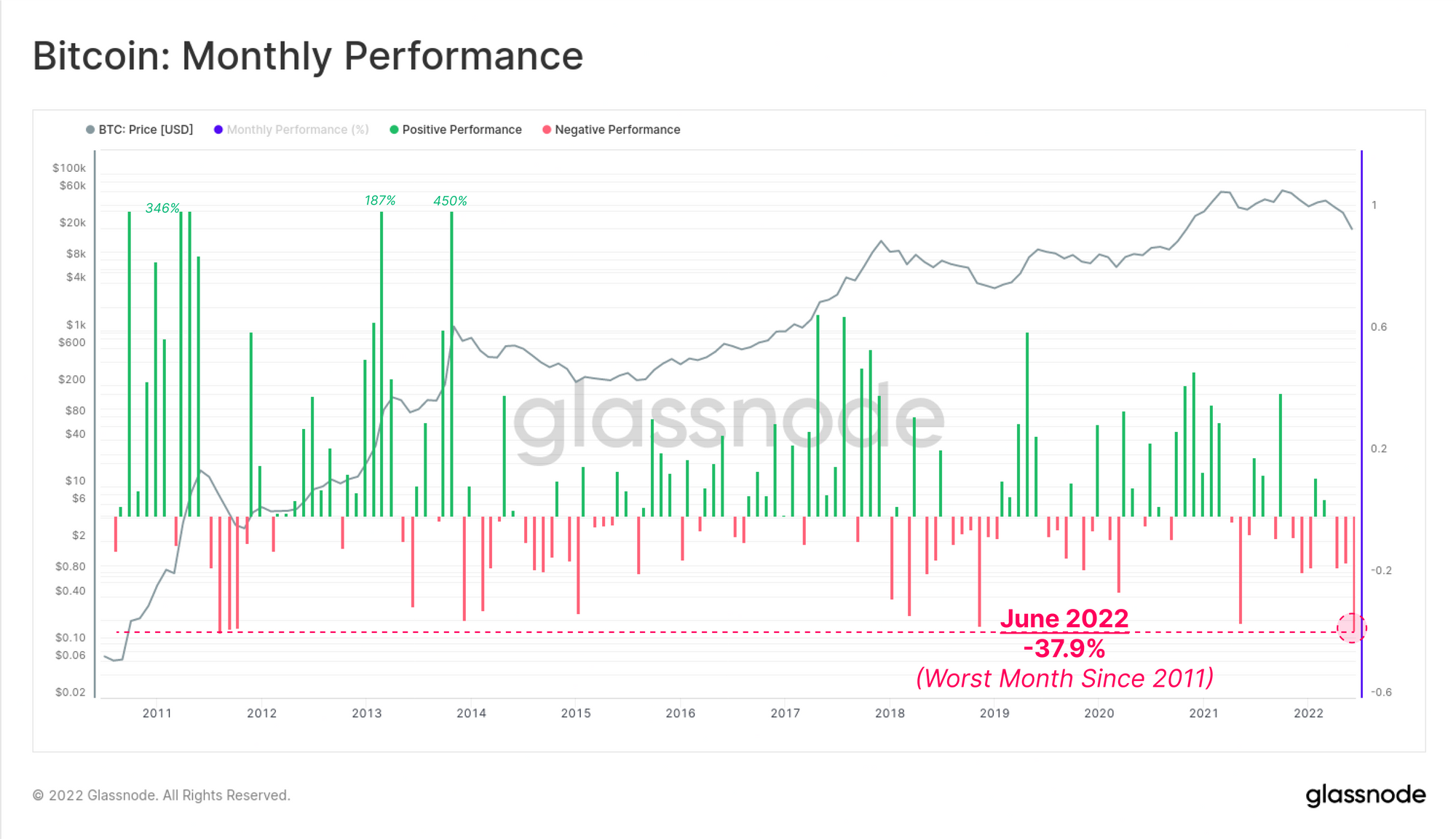 ---
Translations
This Week On-chain is now being translated into Spanish, Italian, Chinese, Japanese, Turkish, French, Portuguese, Farsi, Polish, Hebrew and Greek.
The Week Onchain Newsletter has a live dashboard with all featured charts