The Week Onchain (Week 40, 2021)
The Bitcoin price has rallied strongly out of a zone of heavy accumulation, seeing around $1.75B worth of capital inflows per day.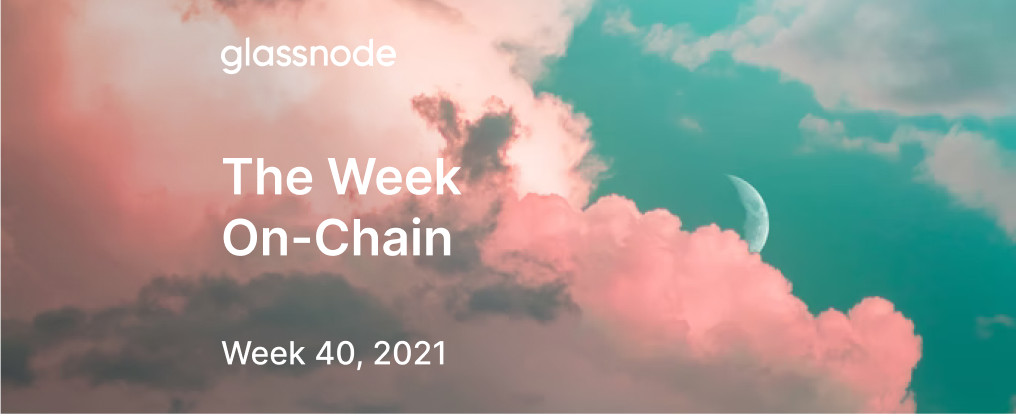 The Bitcoin market has rallied strongly this week, breaking out of the recent consolidation range low of $40,931, and peaking at $49,044 over the weekend. After a fairly brutal September, this rally has brought with it renewed optimism for the last quarter of 2021.
Similar to our observation during the rally in late July, a non-trivial volume of BTC changed hands during the recent consolidation trading range. We can see this via inspection of the coin volume which has now returned to holding an unrealised profit. This week we will analyse this return to profitability and how the fractals compare to previous market cycles. We will also look into the mining market which continues to recover after the Great Migration commenced in May.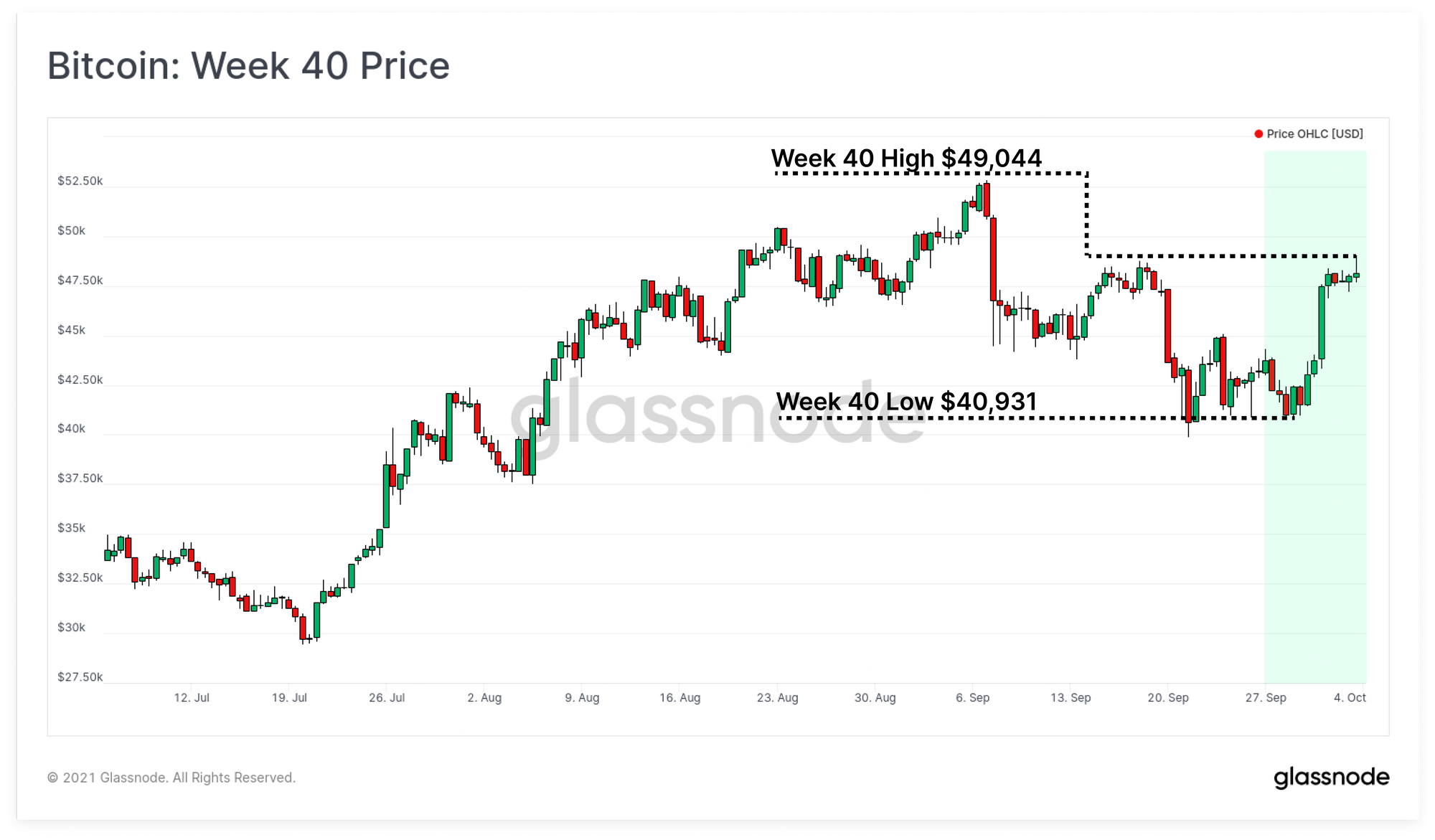 ---
The Week On-chain Newsletter now has a live dashboard for all featured charts here. We have also started production for