The Week Onchain (Week 41, 2021)
Underlying on-chain fundamentals continue to paint a bullish picture for Bitcoin, as leverage and futures premiums increase in derivatives markets.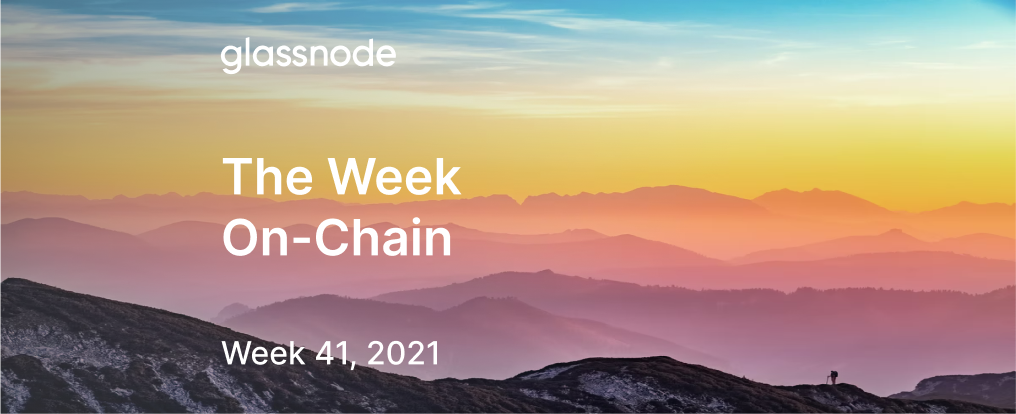 The Bitcoin market has continued to show strength this week, with prices trading within a tight consolidation range, with a low at $53,657, and a high of $56,250. Following an impressive rally from the September lows, the market has managed to hold onto the gains whilst on-chain activity has commenced a welcome climb higher.
This week we analyse the increased leveraged creeping into derivatives markets, the impressive growth of long-term holder supply, and the recent elevation of on-chain activity. Across many facets of the Bitcoin market, signals continue to paint a constructive view for prices, and market sentiment remains positive.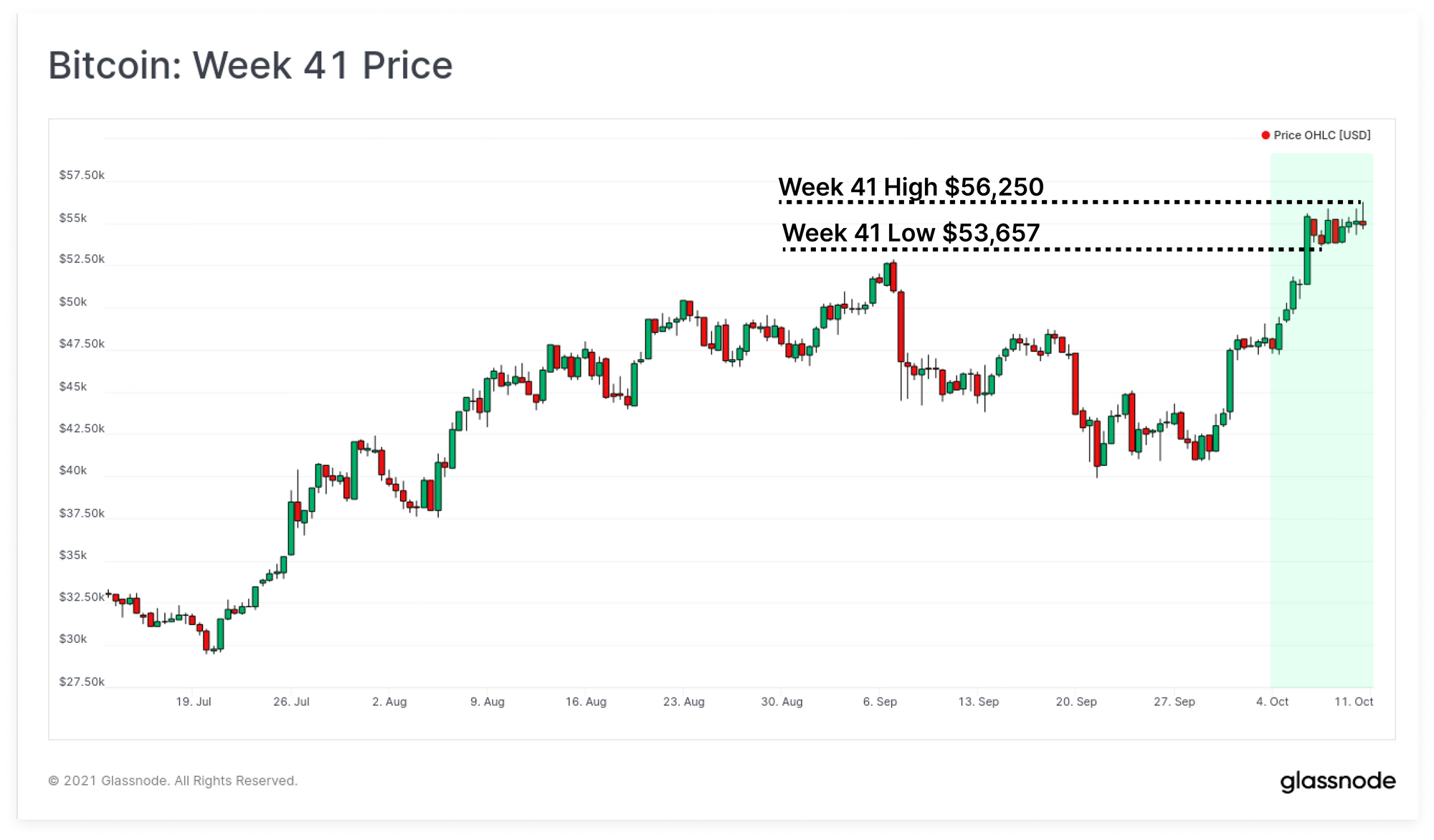 ---
The Week On-chain Newsletter now has a live dashboard for all featured charts here. We have also started production for