Uncertainty Amongst Whales and Old Hands
In the wake of the FTX fallout, we explore the developing trends in on-chain data, which suggest that the confidence and financial position of Whales and Bitcoin old hands have been shaken by the event.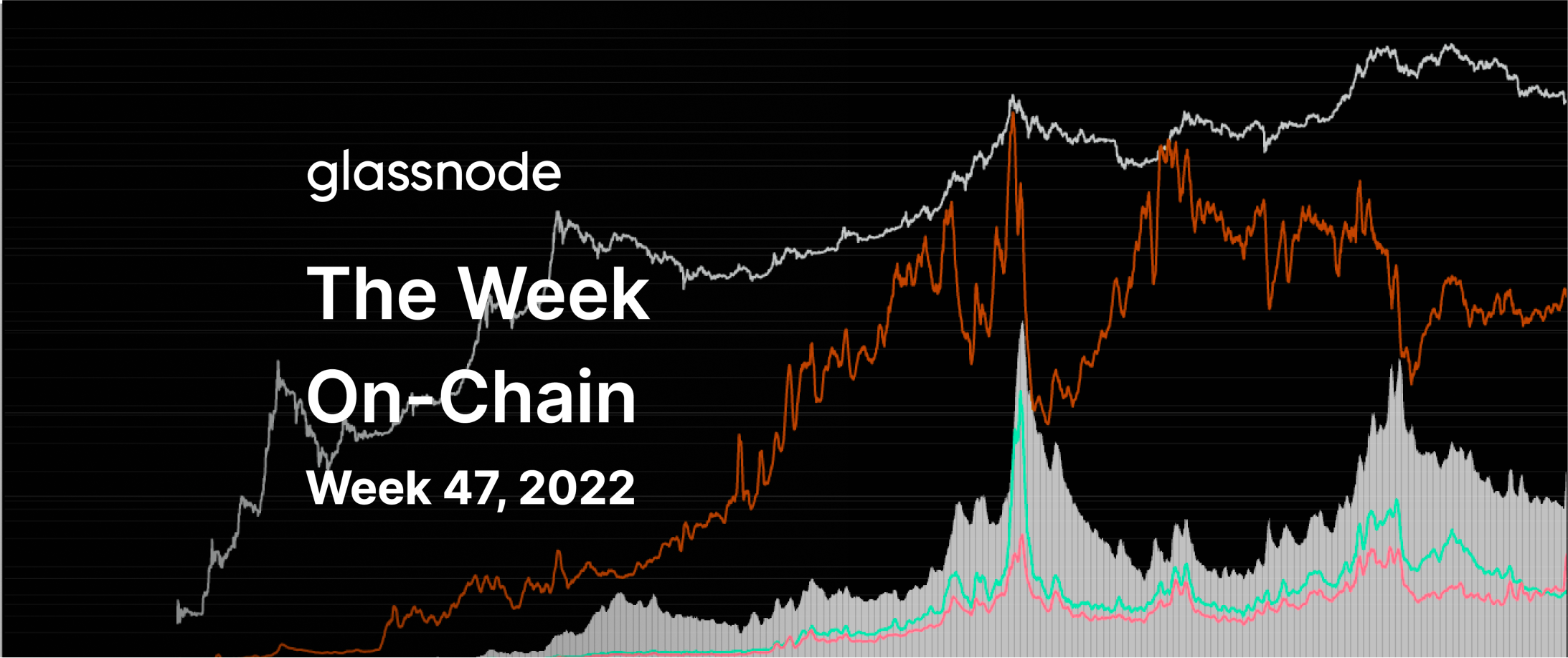 As the dust settles following the FTX fallout, and with a few more weeks of data available, we are able to assess whether recent market weakness has shaken the confidence of Bitcoin holders. The market continues to consolidate this week, however did trade down from the early-week high of $17,036, to close at $16,248, one of the lowest closing prices of the cycle.
In this edition we will zoom into three specific topics, with the goal of assessing how much of a hit Bitcoin investor conviction has taken in the wake of the FTX collapse:
Exchange outflows, which have continue to break historical records.
Whales who are more than likely underwater on their position in aggregate.
Long-term holders, whom are currently spending coins at a historically significant rate.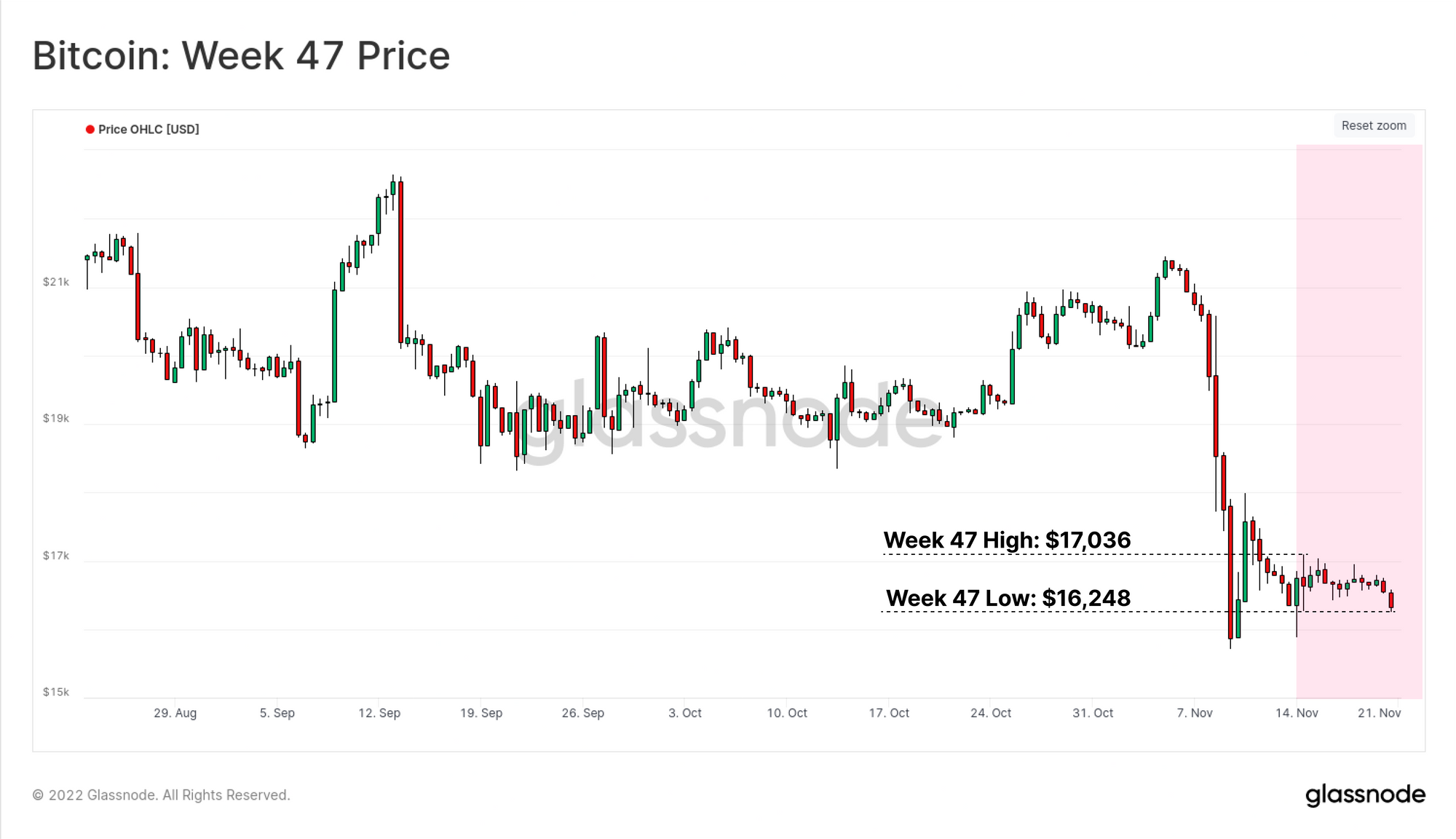 ---
⚡Cyber Week Deal: 40% Off Advanced Plans⚡
Starting today, you can take advantage of our first-ever end of year sale! Save 40% on a monthly or yearly Glassnode Advanced plan and access data and insights that are helping thousands of crypto traders and investors around the world.

---
Translations
This Week On-chain is now being translated into Spanish, Italian, Chinese, Japanese, Turkish, French, Portuguese, Farsi, Polish, Arabic, Russian, Vietnamese and Greek.
The Week Onchain Newsletter has a live dashboard with all featured charts