All-Time-High Buyers Capitulate
Amidst kinetic conflict in Ukraine, investors who purchased around the Bitcoin ATH have almost completely capitulated. On the flip-side, the cohort of HODLers continue to accumulate, seemingly unfazed by macro and geopolitical risks.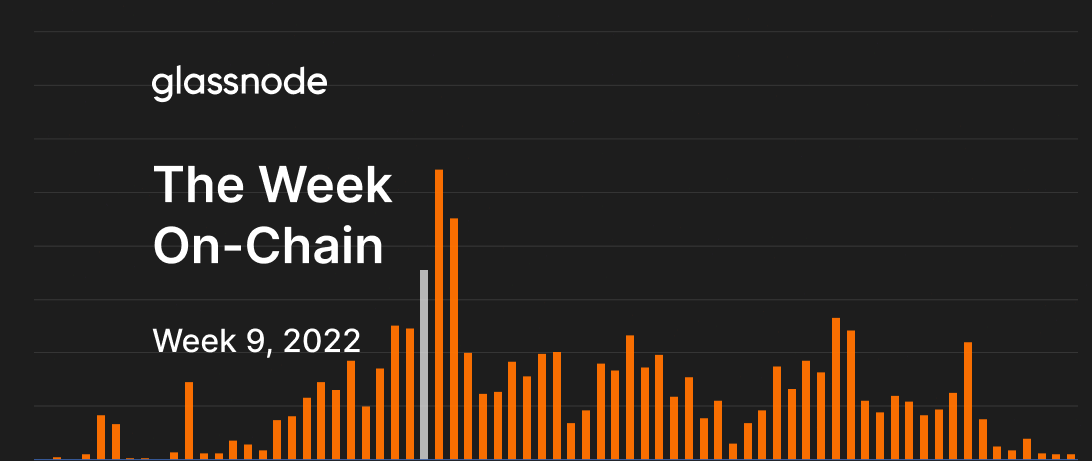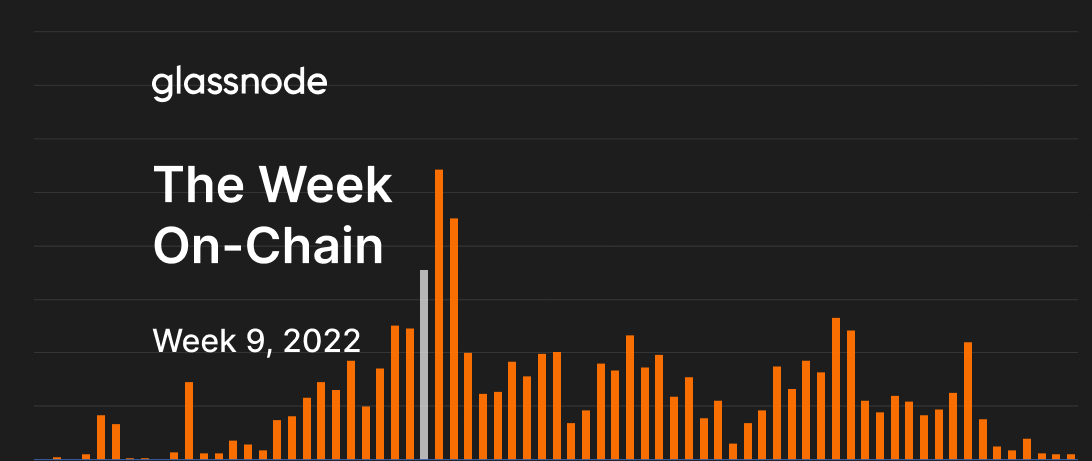 Global markets have faced a very sobering week, as armed conflict breaks out between Russia and Ukraine. As a global macro asset, and with markets that never close, the price of Bitcoin was quite volatile in response. This week the market traded down to a low of $34,474, before rapidly recovering to a high of $39,917.
Having now been in a drawdown from the November ATH for 138-days, the conviction of many Bitcoin investors, mostly those whom bought near the top, has been significantly challenged this week. In this edition, we will analyse what looks like a flush out of top buyers, and draw comparisons between current market structure and the May-July 2021 period.
What we will observe is that top buyers have almost completely capitulated now. However, the remaining distribution of holders appear to be of a far higher resolve, arguably reflecting the unwavering conviction of the buyers of last resort: Bitcoin HODLers.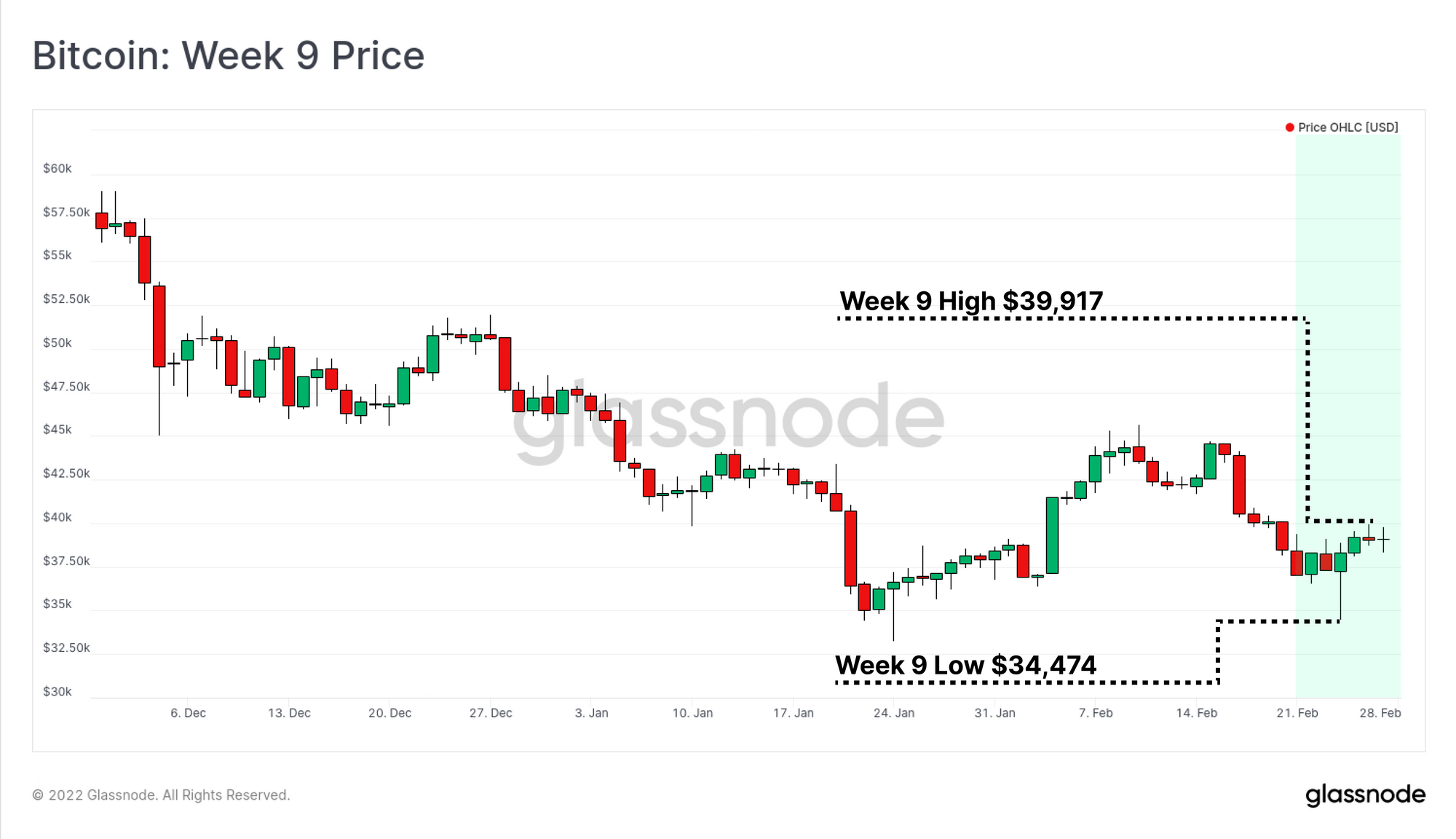 ---
Translations
This Week On-chain is now being translated into Spanish, Italian, Chinese, Japanese, Turkish, French, and Portuguese.
The Week Onchain Newsletter has a live dashboard with all featured charts