A Delicate Equilibrium
The Bitcoin market is in a delicate equilibrium, with limited incoming demand, alongside a slowing sell-side. In this edition, we analyse exchange flows specifically to assess the characteristics of Bitcoin sales.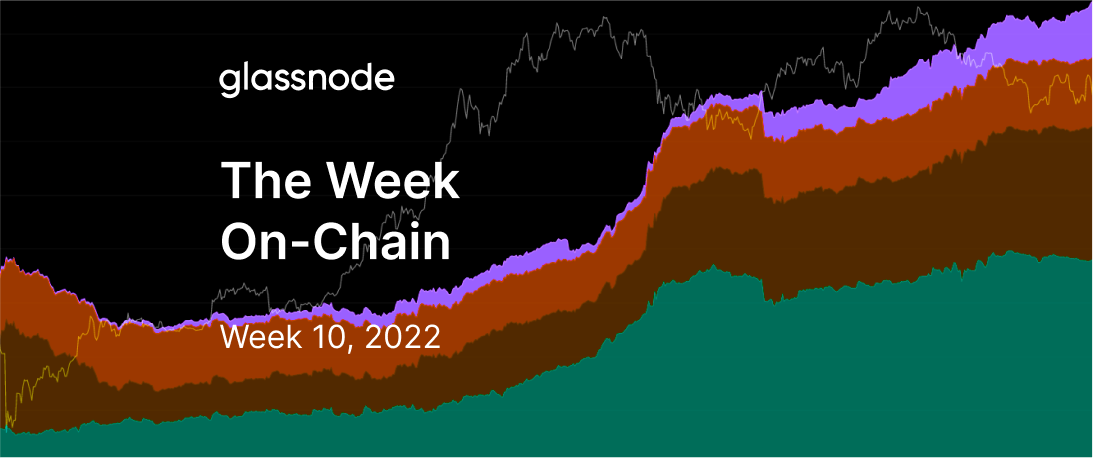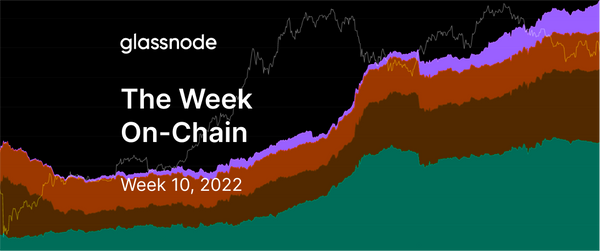 Bitcoin prices have traded within a volatile consolidation range this week, opening at weekly low of $37,333, rallying to a high of $45,039, and then giving back the majority of the gains, closing at $39,220. As the global macro and geopolitical stage continues to create uncertainty in markets, Bitcoin bulls attempt to set a price floor. The bulls have been absorbing a modest but persistent sell-side pressure for over two-months now, largely sourced from by short-term holder divestment.
With prices trading sideways in recent weeks, a relative equilibrium has been established. However, given the limited incoming fresh demand, this delicate balance can be disrupted by any significant degree of seller exhaustion, or conversely a re-invigoration of sellers.
Thus the question to be answered is whether the capital support being provided by the bulls will be sufficient to keep the bears at bay. As such, in this edition, we will assess the current on-chain volume space, with a specific focus on flows into exchanges. This aims to best reflect the magnitude of sell-side pressure and investor divestment.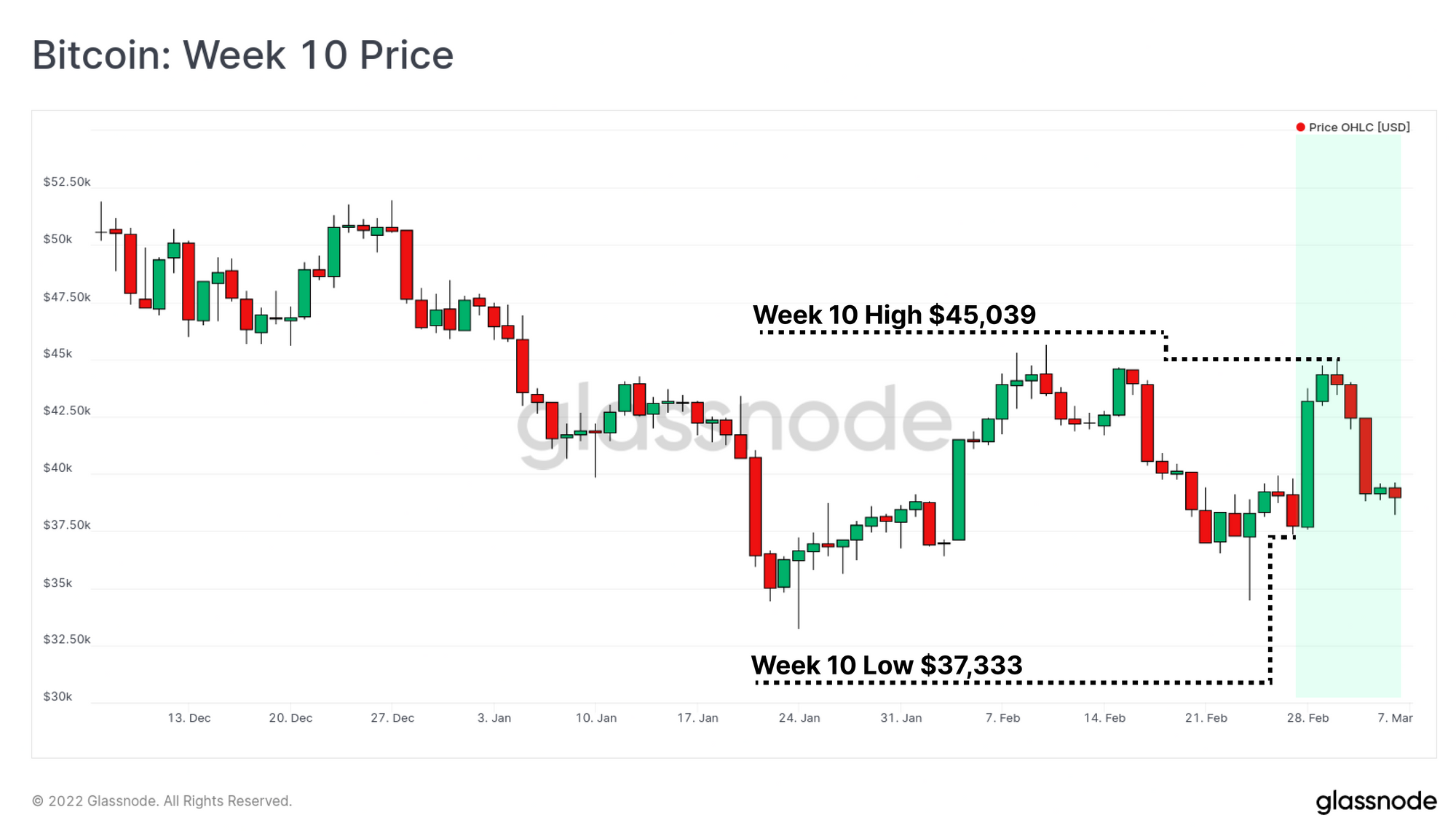 ---
Translations
This Week On-chain is now being translated into Spanish, Italian, Chinese, Japanese, Turkish, French, and Portuguese.
The Week Onchain Newsletter has a live dashboard with all featured charts