Bitcoin as Pristine Collateral
As the 19 millionth bitcoin is mined, a number of large public buyers have sparked renewed interest in Bitcoin as pristine collateral. Shrimps and Whales are leading widespread coin accumulation, alongside the Luna Foundation Guard who added over 21k BTC to their balance in nine days.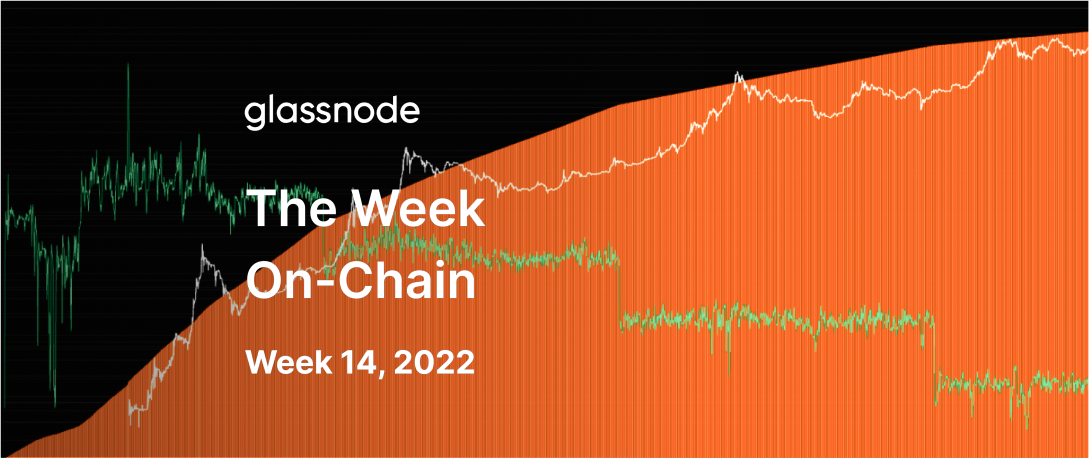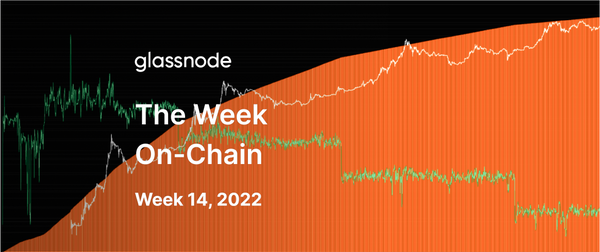 It has been an eventful week in the Bitcoin market, with an uptick in large public buyers such as MacroStrategy, and the Luna Foundation Guard, announcing, or completing significant Bitcoin purchases. With Bitcoin having a deterministic supply schedule and ultimate supply hard-cap, these events represent yet another step towards Bitcoin being perceived by the market as a form of pristine collateral.
The market traded relatively range-bound this week, between a low of $44,427, and a high of $48,083, consolidating after the recent price rally.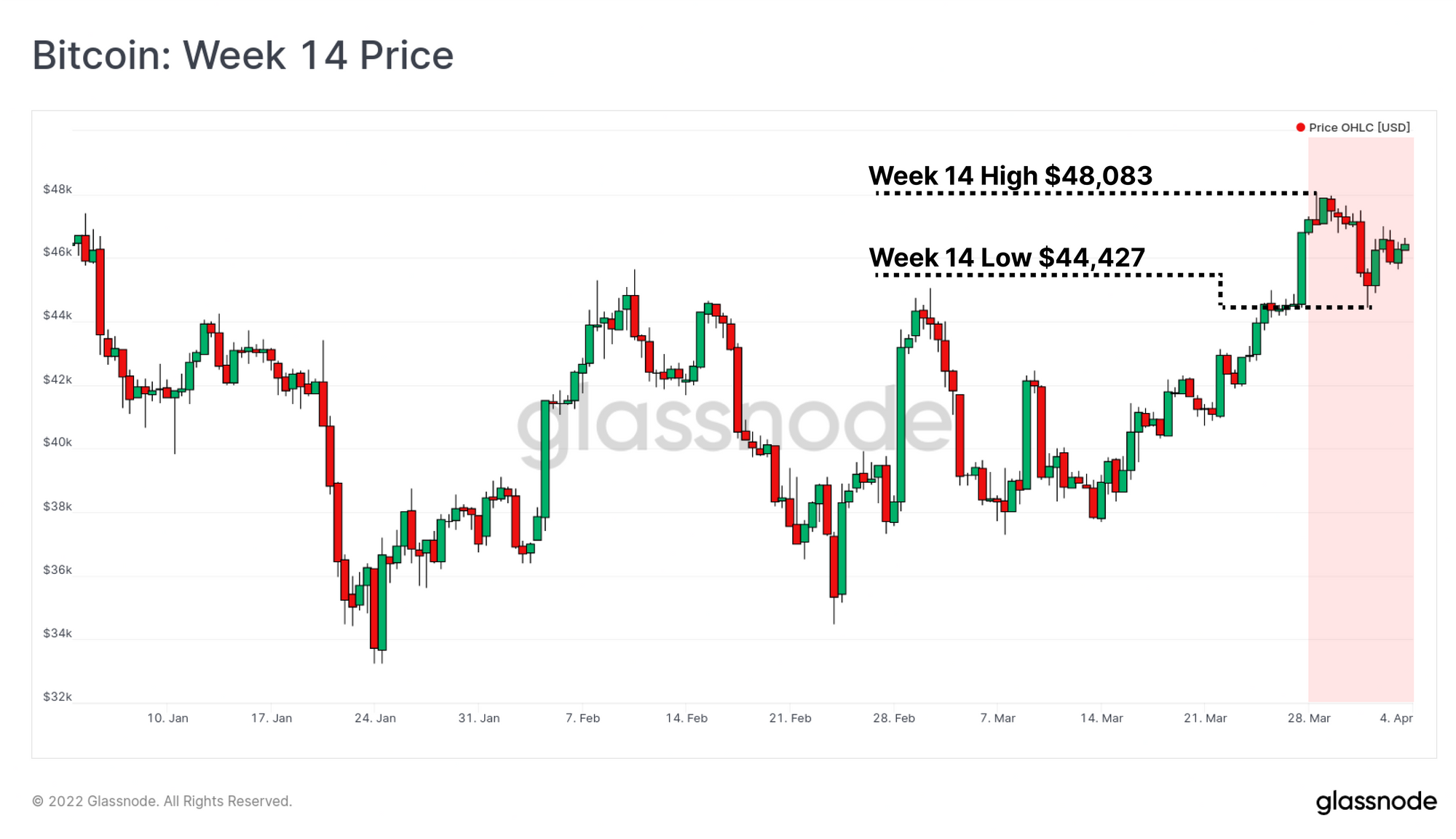 The perception and utilisation of Bitcoin as a form of financial collateral has been a steadily growing trend, and continues to span into new applications and use-cases. The Luna Foundation Guard (LFG) was a dominant buyer throughout last week, with the ultimate intention to use accumulated BTC as a backstop for the UST algorithmic stablecoin. In addition, inflows into wrapped WBTC, Canadian ETFs, and general investor accumulation on-chain has been historically strong, especially following the local price lows set on 22-January.
In this edition, we will explore a range of major supply sinks for Bitcoin, and characterise the accumulation behaviour over the recent weeks. Accumulation is being driven by both Shrimps (< 1BTC) and Whales (> 1k BTC), alongside these specific public entities (read more on our research describing Shrimps, and Whale holding denominations).
Executive Summary
Exchanges continue to see significant net coin outflows, with aggregate exchange balances hitting multi-year lows. BTC is flowing out of exchanges at a rate of over 96k BTC/month, signalling historically strong accumulation is taking place.
Accumulation is being driven by Shrimps (<1 BTC) and Whales (>1k BTC), both of whom have added significantly to their balances over recent weeks.
Large scale accumulation by the Luna Foundation Guard has taken place, with an increase of total holdings by 21,163 BTC over the last 9-days. Additionally, the total supply of wrapped Bitcoin on Ethereum (WBTC) has grown by 12.5k BTC showing a continuous demand for BTC as collateral in DeFi products.
Coins have continued to flow into Canadian Bitcoin ETF products, with total holdings increasing by 6,594 BTC since 22-Jan This is a 10.5% growth in coin holdings, despite the plethora of macro and geopolitical risks and headwinds that are in play.
---