Conviction Through Confluence
After a month of consolidation around the $20k zone, Bitcoin prices have experienced a much awaited relief rally. Momentum in the short term is favorable, however remains weighed down by longer-term macro indicators that time may be required to form a firm foundation.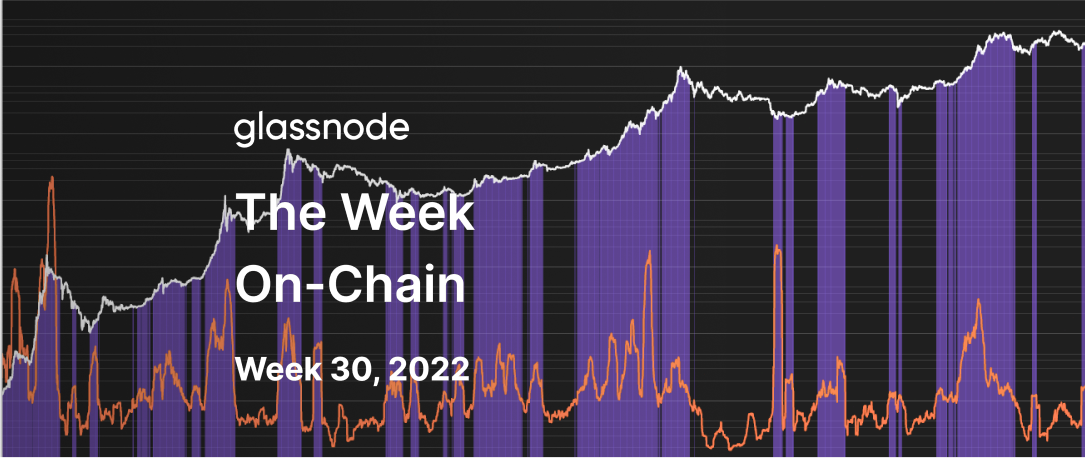 After a month of consolidation, Bitcoin prices experienced a long awaited relief rally, closing 9% above the weekly open. Price action opened at $20,781, rallied into a peak of $24.179, before pulling back towards the highs of the consolidation range over the weekend.
In this edition, we will assess the sustainability of the current market rally through the following concepts:
Assess price zones of interest from supply concentrations, technical, and on-chain pricing models.
Evaluate the market reaction to many metrics reaching statistically significant over-correction.
Gauge the strength of the upwards move by assessing confluence through momentum oscillators (MRGO and moving averages).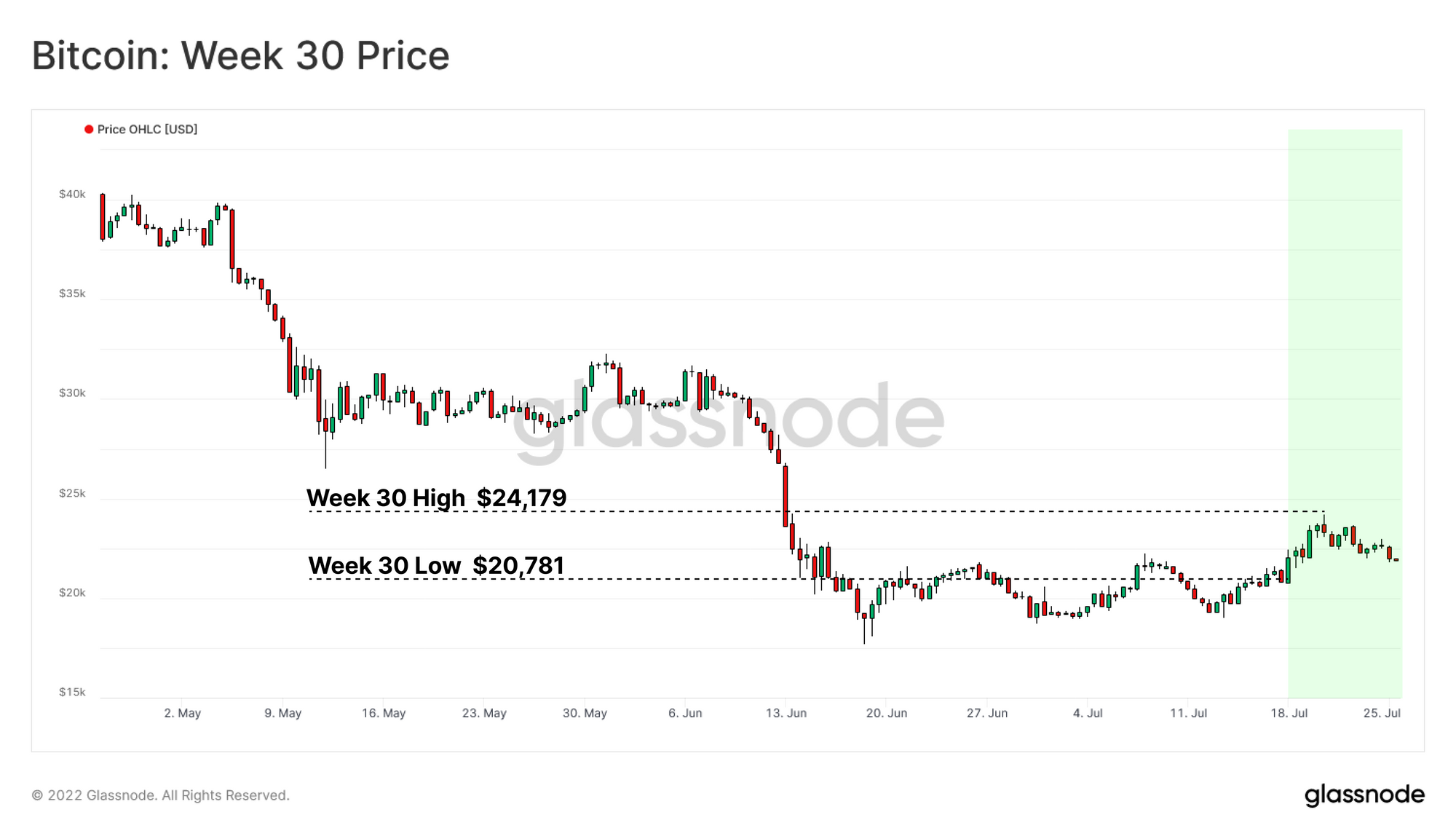 ---
Translations
This Week On-chain is now being translated into Spanish, Italian, Chinese, Japanese, Turkish, French, Portuguese, Farsi, Polish, Russian, Arabic and Greek.
The Week Onchain Newsletter has a live dashboard with all featured charts