A Calm Before The Storm
In stark contrast to highly volatile equity, credit, and forex markets, Bitcoin has remained remarkably stable in recent weeks. With Bitcoin gaining ground on many traditional assets, we evaluate if true bottom formation may be in play, and adjust several metrics for the influence of lost coins.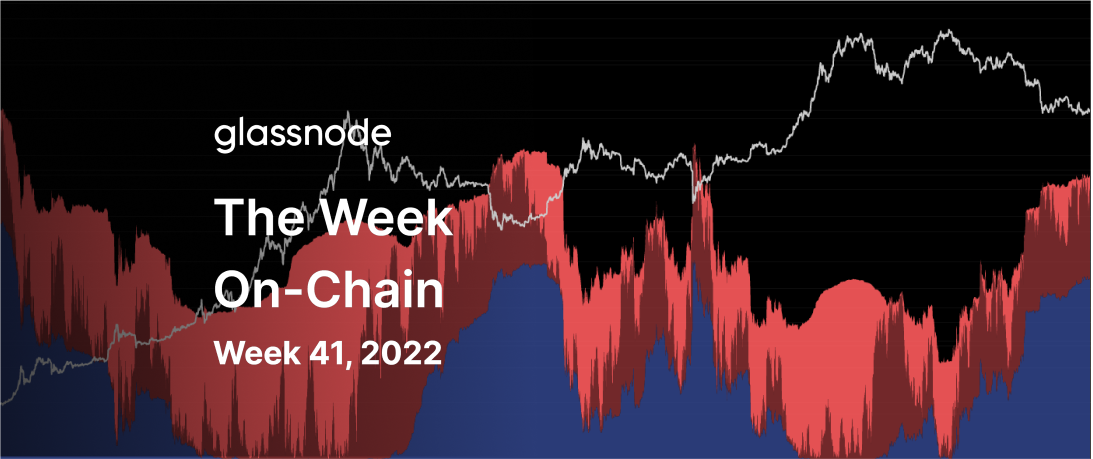 Recent weeks have seen an uncharacteristically low degree of volatility in Bitcoin prices, in stark contrast to equity, credit, and forex markets, where central bank rate hikes, inflation, and a strong US dollar continue to wreak havoc. Against this backdrop, Bitcoin has been remarkably stable and has gained ground against many assets on a relative scale.
Bitcoin markets traded slightly higher this week, rallying from a low of $19,037 to a high of $20,406. Prices remain rangebound, consolidating for over 120 days since the major deleveraging event in mid-June.
As investors attempt to establish a bear market floor, we can compare the market structure to past cycle lows. In this edition, we undertake a series of studies assessing the behavior of Whale sized entities, and make adjustments to many bottom formation metrics, to better account for the influence of lost and long HODLed coins.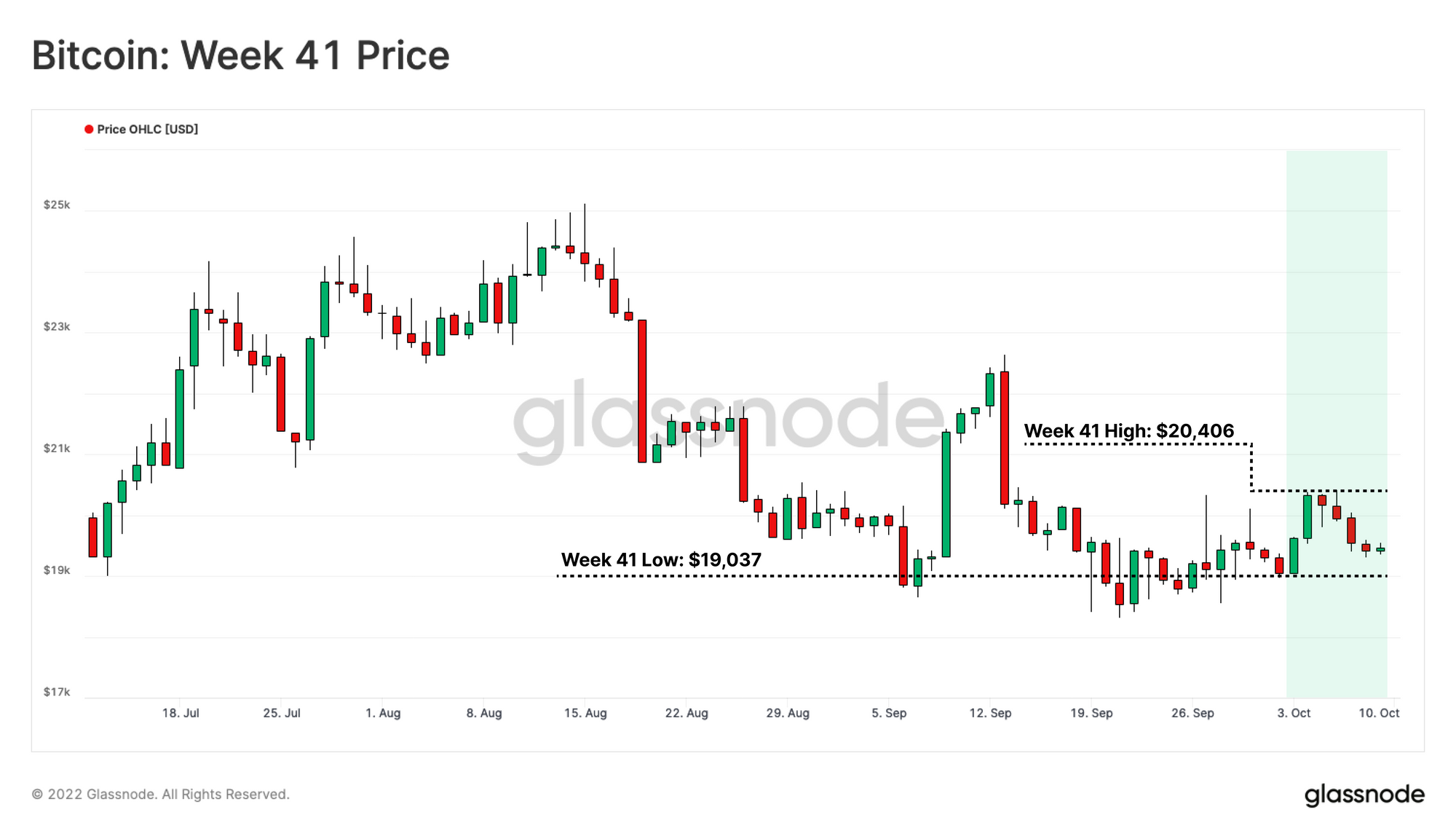 ---
Translations
This Week On-chain is now being translated into Spanish, Italian, Chinese, Japanese, Turkish, French, Portuguese, Farsi, Polish, Arabic, Russian, Vietnamese and Greek.
The Week Onchain Newsletter has a live dashboard with all featured charts