The Darkest Phase of the Bear
With Bitcoin prices selling off to the mid-$20ks, a plethora of macro indicators suggest the market is entering the deepest phase of this bear cycle. Fundamentals have deteriorated, and even Long-term Holders are now realising significant losses.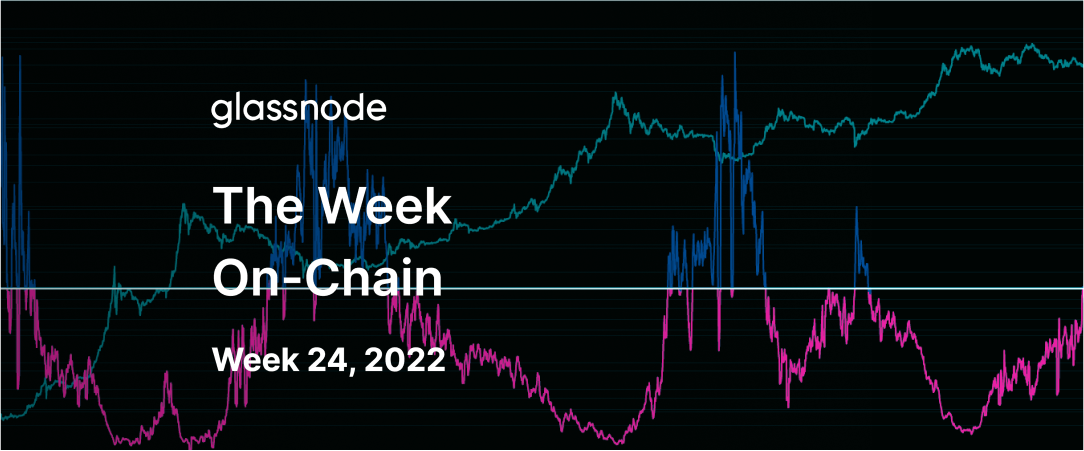 Bitcoin and digital assets have experienced yet another chaotic week of downside price action, losing the open of $31,693 and trading down to a new multi-year low of $25,150. Macro headwinds remain a large scale driver, with the latest US CPI print of 8.6% being above expectations and another 2y-10y US Treasury Bond yield curve inversion occurring in the early hours on Monday. This has been met with a large rally in the DXY, as Bitcoin closes with its 10th red candle in 11 weeks.
Bitcoin network utility continues to languish, with macro metrics like the RVT entering the uncharted bearish territory. Despite continued accumulation across Shrimps (< 1BTC) and Whales (> 10k BTC) alike, price support remains far from established. Despite many macro valuation metrics continuing to flag oversold conditions, Bitcoin remains correlated with traditional markets, with prices taking a beating accordingly.
In this edition, we explore how the current bear market is now entering a phase aligned with the deepest and darkest phases of previous bears. The market on average is barely above its cost basis, and even Long-Term Holders are now being purged from the holder base.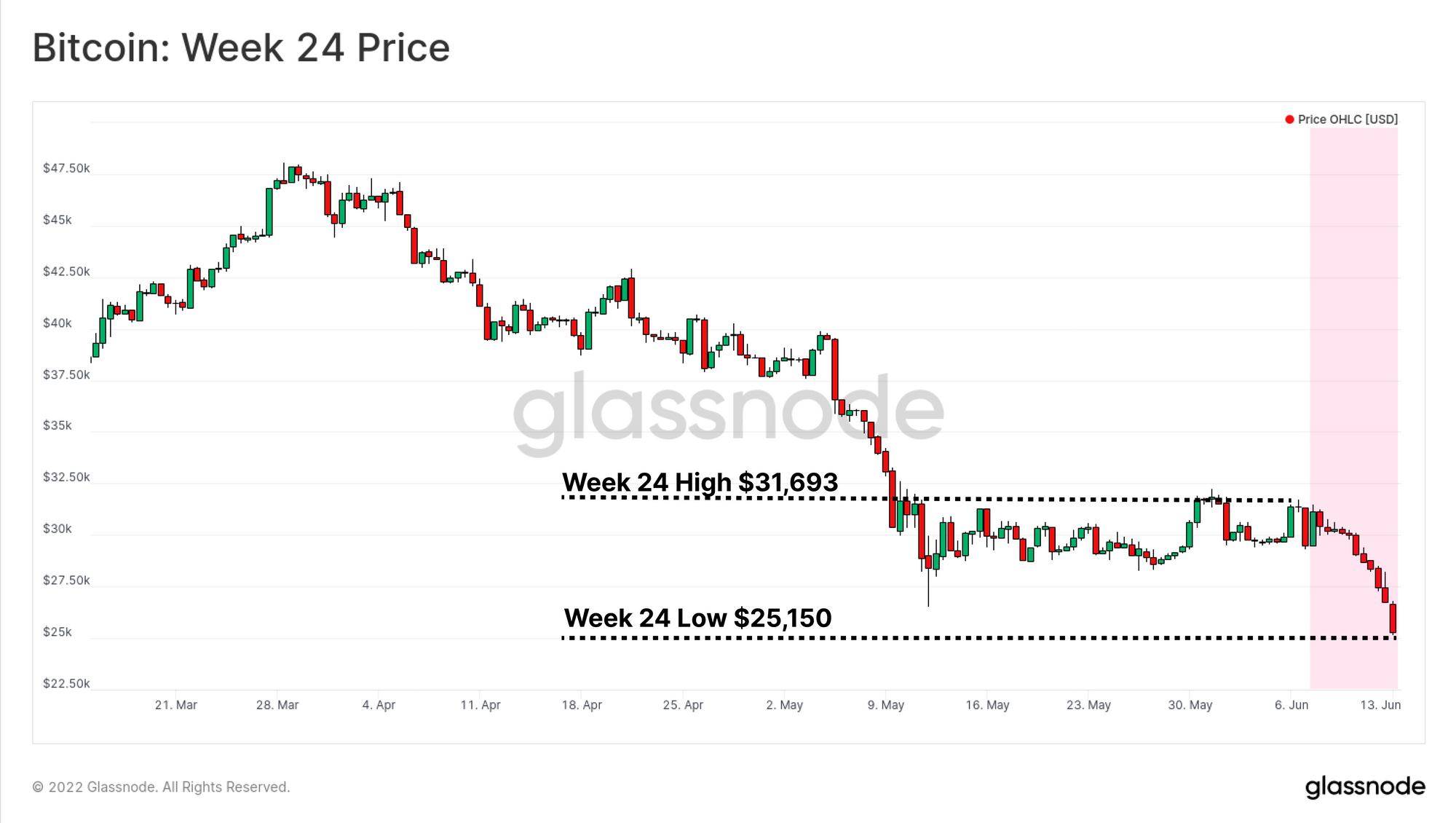 Translations
This Week On-chain is now being translated into Spanish, Italian, Chinese, Japanese, Turkish, French, Portuguese, Farsi, Polish, Hebrew and Greek.
The Week Onchain Newsletter has a live dashboard with all featured charts