A Case for Bitcoin Bulls and Bears
As the volatility of Bitcoin markets compress to historical lows, we present both the bull and the bear case for Bitcoin. We cover the $1.5B overhang of a miner deleveraging, weak on-chain activity, persistent draining of exchanges, and unwavering HODLer conviction.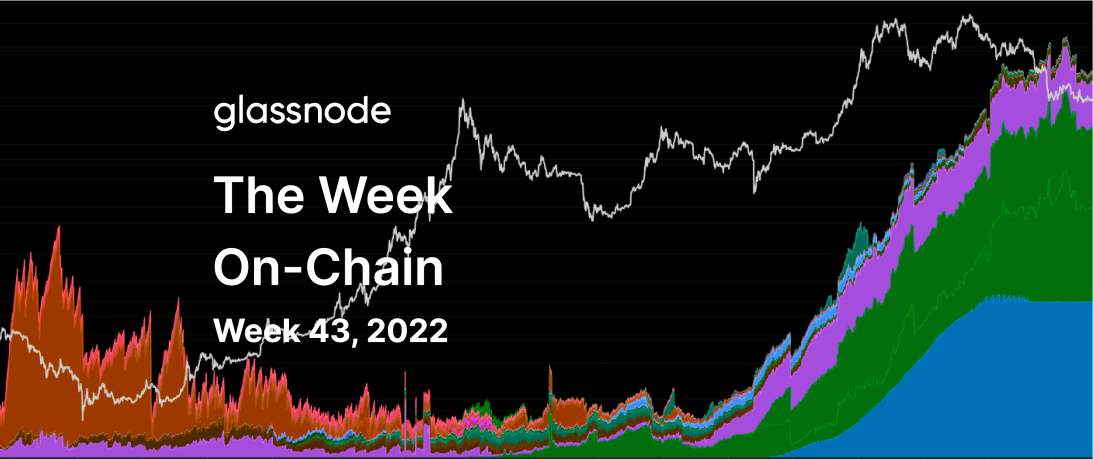 The volatility of Bitcoin markets have come to resemble those of a stablecoin, trading within an incredibly small $869 range. Just 4.6% separates the weekly low of $18,793 from the high of $19,662.
As covered in last weeks newsletter, periods of extremely low volatility for Bitcoin are very rare, and there are historical examples that have broken both higher, and lower, with extreme force.  Thus, in this weeks edition, we will lay out both a Bull and Bear case from a primarily on-chain perspective, covering the following topics:
On-chain activity and utilization of the network remains persistently weak, suggesting lacklustre network effect expansion.
Miners are on the cusp of severe stress, with some 78.2k BTC held in treasuries at risk.
Exchange BTC balances continue to drain, whilst an excess of $3B/month in stablecoin buying power is flowing in.
The HODLer cohort have reached all-time-high coin ownership, and steadfastly refuse to release coins back into the market.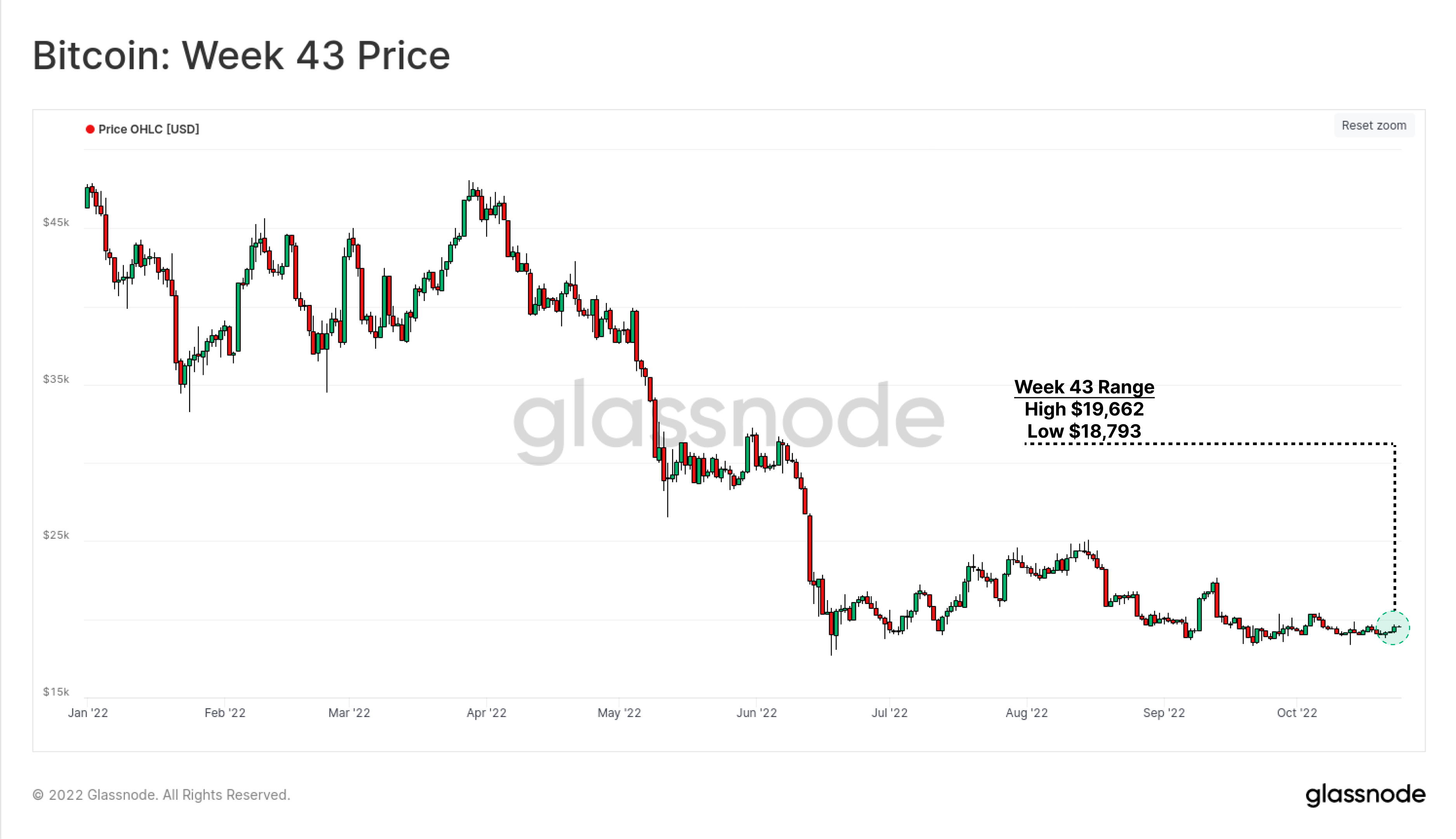 ---
Translations
This Week On-chain is now being translated into Spanish, Italian, Chinese, Japanese, Turkish, French, Portuguese, Farsi, Polish, Arabic, Russian, Vietnamese and Greek.
The Week Onchain Newsletter has a live dashboard with all featured charts