Slowly but Surely
Bitcoin faces strong resistance as it approaches several key on-chain cost basis. With very early signs pointing to a a positive shift in demand, and a convergence of market acquisition prices, the Bitcoin holder-base is slowly but surely becoming saturated by those with the strongest resolve.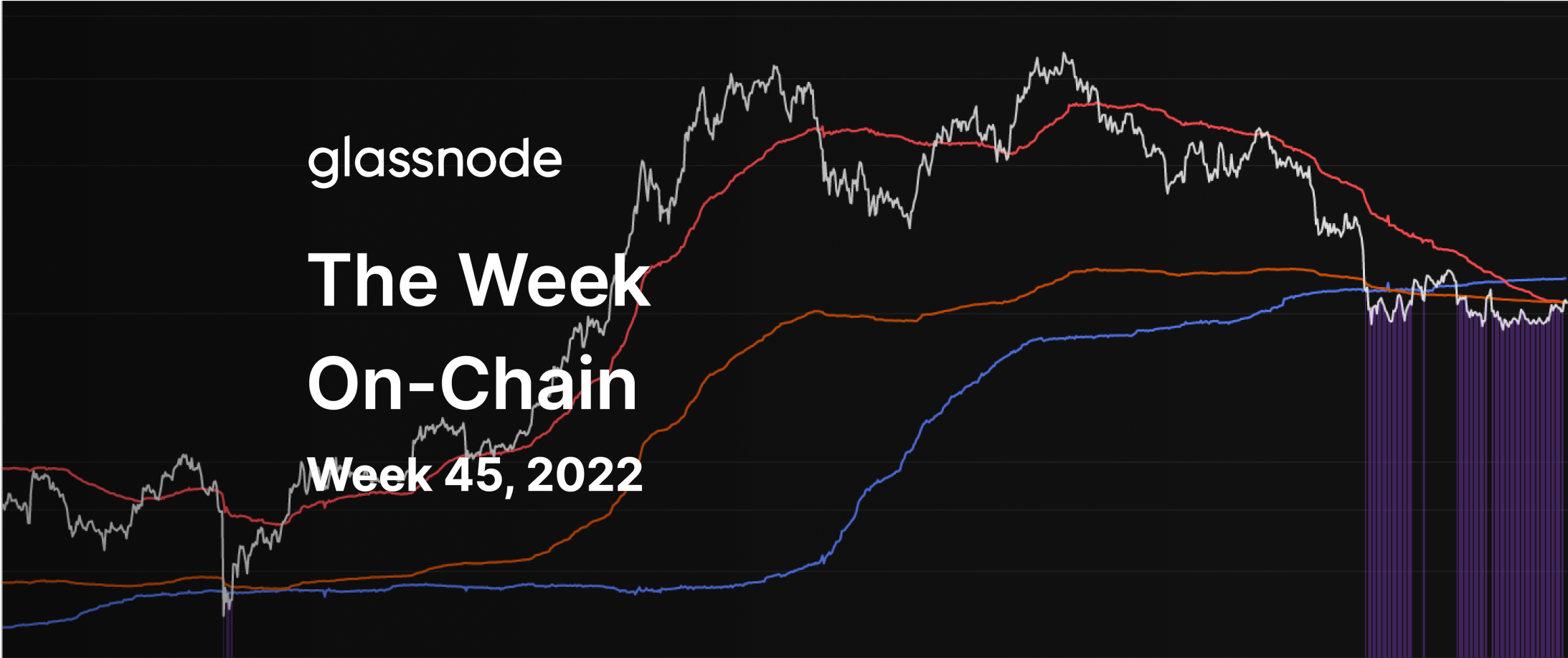 Following a fourth consecutive US rate hike of 75bps, a small pull back has occurred in the Dollar Index allowing global equities a brief period of respite. However, the stress present in the bond market remains persistent with further inversions across the front end of the yield curve, most notably in the 3month T-Bill in respect to the 10yr risk-free rate.
In response, Bitcoin prices have experienced a relatively small upwards surge, applying upwards pressure on key on-chain cost-basis' in its first bid for recovery. This price action is supported by muted HODLer behavior and the first glimmers of demand re-entering the system, as the asset class attempts to begin the long climb out of the depths of the bear market.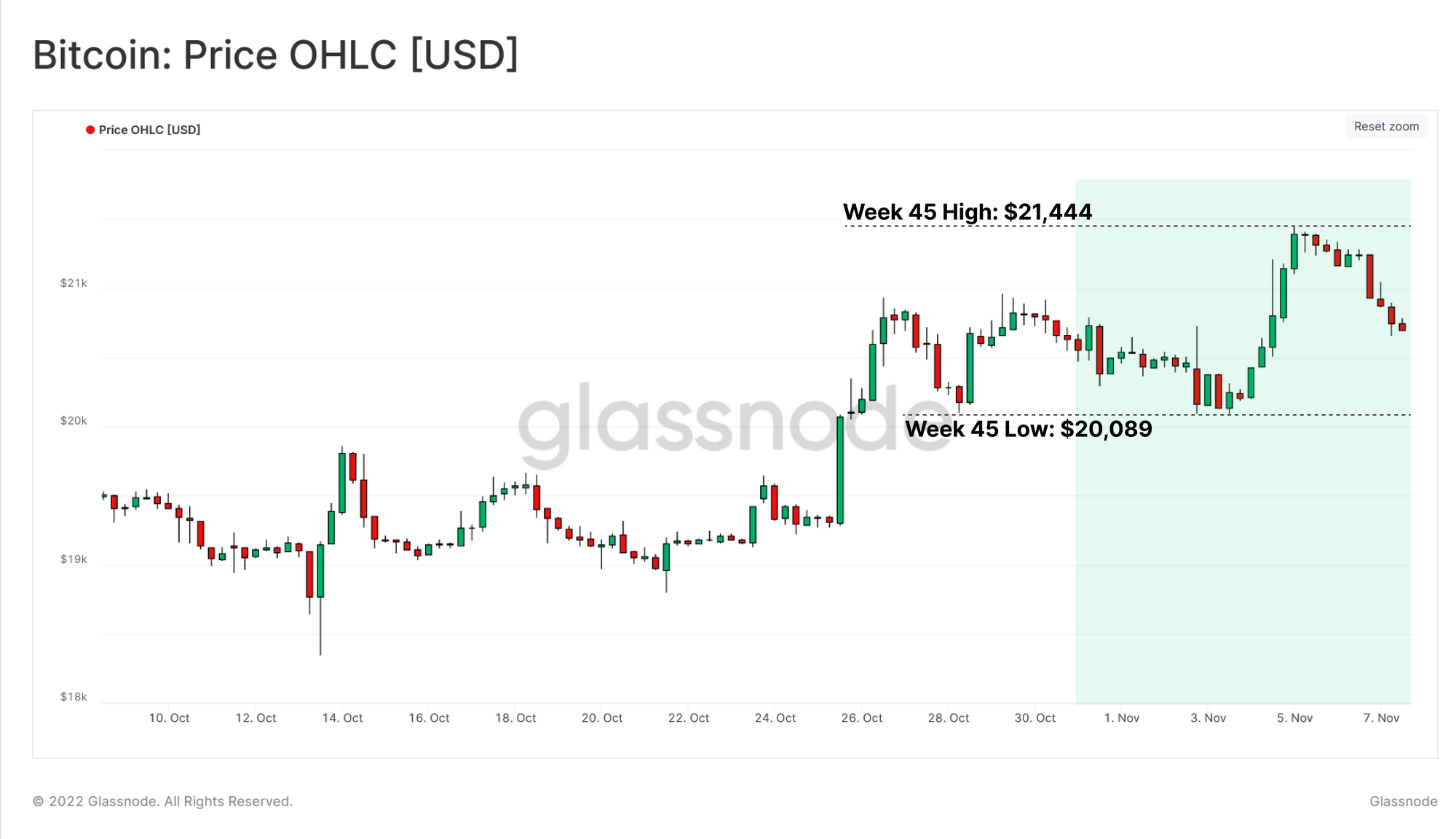 Translations
This Week On-chain is now being translated into Spanish, Italian, Chinese, Japanese, Turkish, French, Portuguese, Farsi, Polish, Arabic, Russian, Vietnamese and Greek.
The Week Onchain Newsletter has a live dashboard with all featured charts