The Road to Recovery
Bitcoin markets have rallied higher this week, as supply older than 1yr pushes towards new all-time-highs. In this analysis, we explore the longer term road to recovery, and how supply dynamics have historically signalled when bearish markets are coming to a conclusion.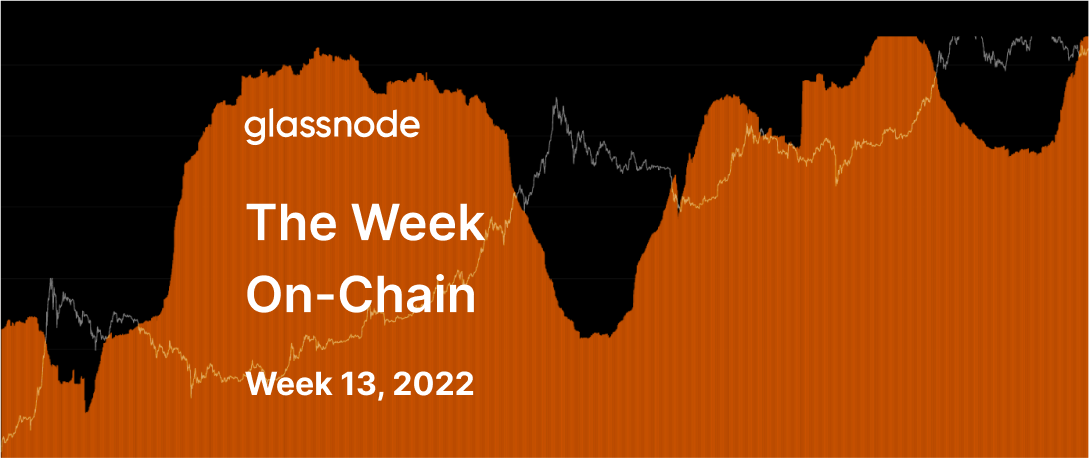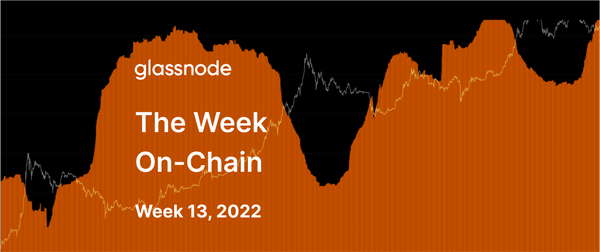 The Bitcoin market has seen a stronger week, rallying off the lows of $40,710, and breaking out of the consolidation range to a new local high of $47,649. This is the first sustained rally after many months of sideways choppy price action.
Over the last few months, we have outlined various cases and angles that describe Bitcoins market structure as being in what is most likely a bear market, arguably commencing as far back as May 2021. However, as the market saying goes, bear markets author the bulls that follow.
The process of bottom formation and investor capitulation in a bear market is often a lengthy and painful process, and Bitcoin is by no means out of the bearish woods yet. Nevertheless, in this edition we seek to look further out, in an attempt to identify metrics that are indicate whether a constructive recovery is underway in the longer term.
Executive Summary
The proportion of coin supply aged 1yr+ is rapidly approaching all-time-highs, as coins accumulated in Q1 of the 2021 bull market remain unspent in investor wallets.
This generally signifies that Bitcoin investors maintain a strong conviction in the asset, despite the many macro and geopolitical headwinds.
Comparing these supply dynamics to past cycles, it is most likely that Bitcoin is well into the second half of the bear market.
There is however modest spending taking place by owners of more mature coins (possible smart money divestment), however heavy accumulation appears to have taken place between $35k and $42k absorbing the sell-side pressure.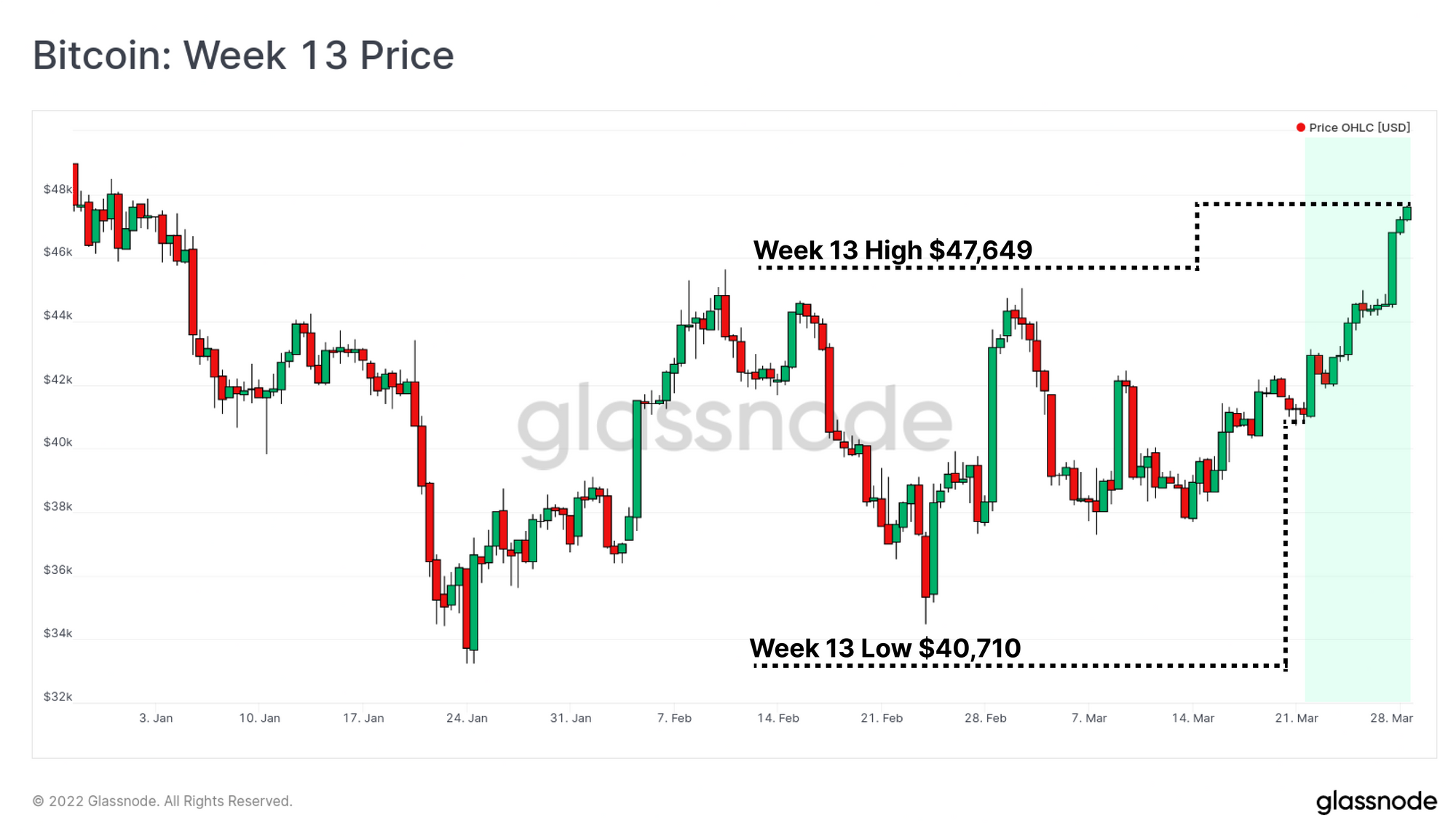 ---